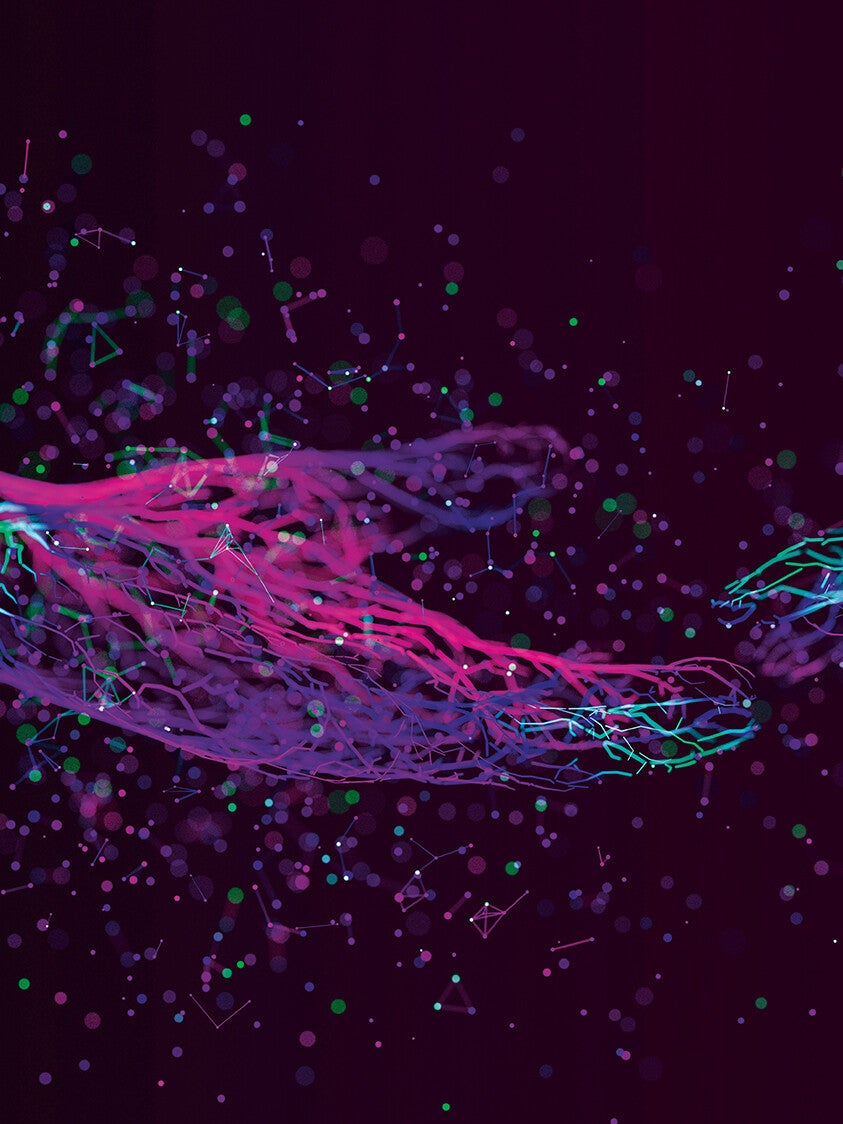 Science & Technology
Penn Engineering researchers are using data science to answer fundamental questions that challenge the globe—from genetics to materials design.
FULL STORY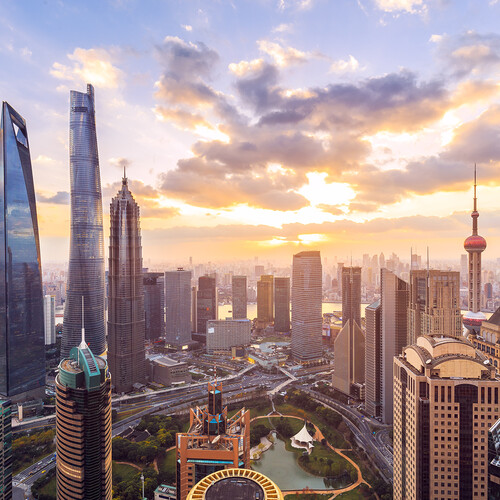 Talks
Mae M. Ngai, a professor of Asian American studies and history at Columbia, discusses Chinese exclusion and the laws that prevented immigration and citizenship in the anglophone world.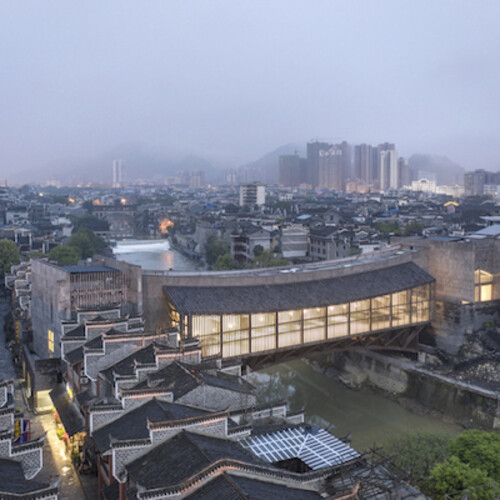 Exhibits
The Weitzman School of Design, in association with Southeast University and Tongji University, presents a two-part exhibition of China's shifting design practices over a century in which many of its leading practitioners and scholars were educated at Penn.
Ends April 22, 2022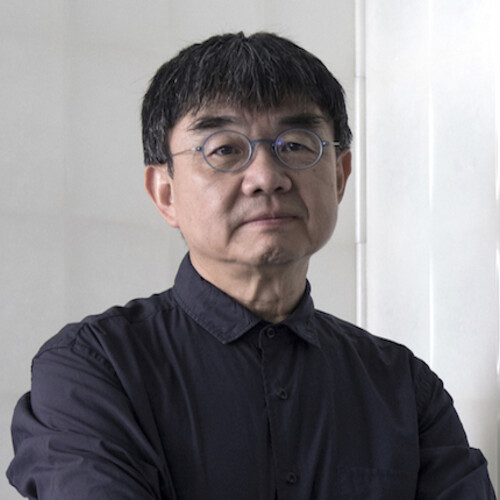 Talks
Yung Ho Chang, FAIA, founding partner and principal architect at Atelier Feichang Jianzhu, talks about his studio's featured exhibition at the Stuart Weitzman School of Design, "Building in China: A Century of Dialogues on Modern Architecture."
Your support ignites change locally and globally, transforming Penn into a powerful engine that advances knowledge for society's greatest good.
Support Penn
The Penn Compact 2022 motivates community members to innovate, be radically inclusive, and positively impact their local, national, and global communities.
PennCompact 2022
Penn Priorities
A look at a few of our big picture priorities that improve Penn as we create knowledge to benefit the world.