Penn's undergraduate students pursue more than 90 majors across four schools.
Penn pioneered professional education in America and continues to set the pace today with outstanding graduate and professional programs.
Whether you're looking to advance your career or jumpstart your business, Penn has a program that will enable you to gain the knowledge you need to get there.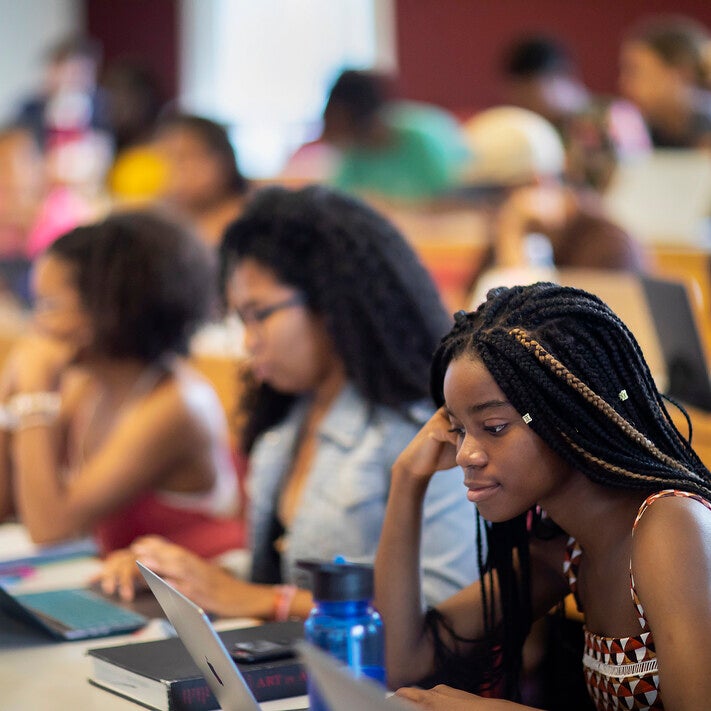 Penn's academics are boosted by its inherent culture and ecosystem of innovation. You name it, if it's cutting-edge, the University's faculty—and students—have their hands in it. Grounded in the liberal arts and sciences and enriched by the integrated resources of four undergraduate and 12 graduate schools, Penn offers students an unparalleled education informed by inclusivity, intellectual rigor, research, and the impetus to create new knowledge to the benefit of individuals and communities around the world.
Penn's 12 Schools
Penn's 12 schools include some of the top-rated undergraduate and graduate programs in the world.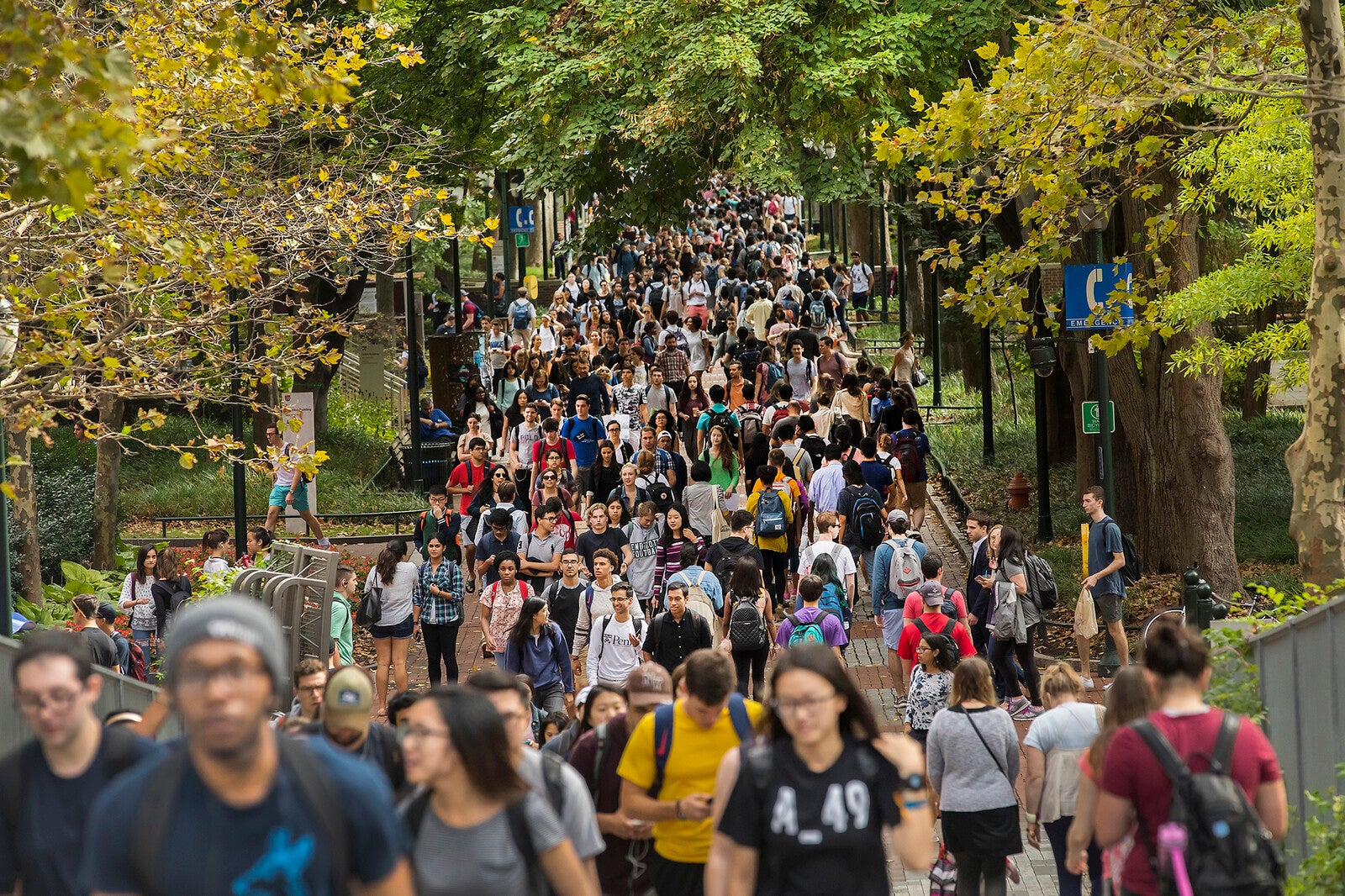 The University Catalog provides information for current and prospective students about all of Penn's undergraduate, master's, and doctoral programs, as well as academic policies and resources. The Catalog also provides a listing, by subject, of course offerings across the campus at all levels of education.
University Catalog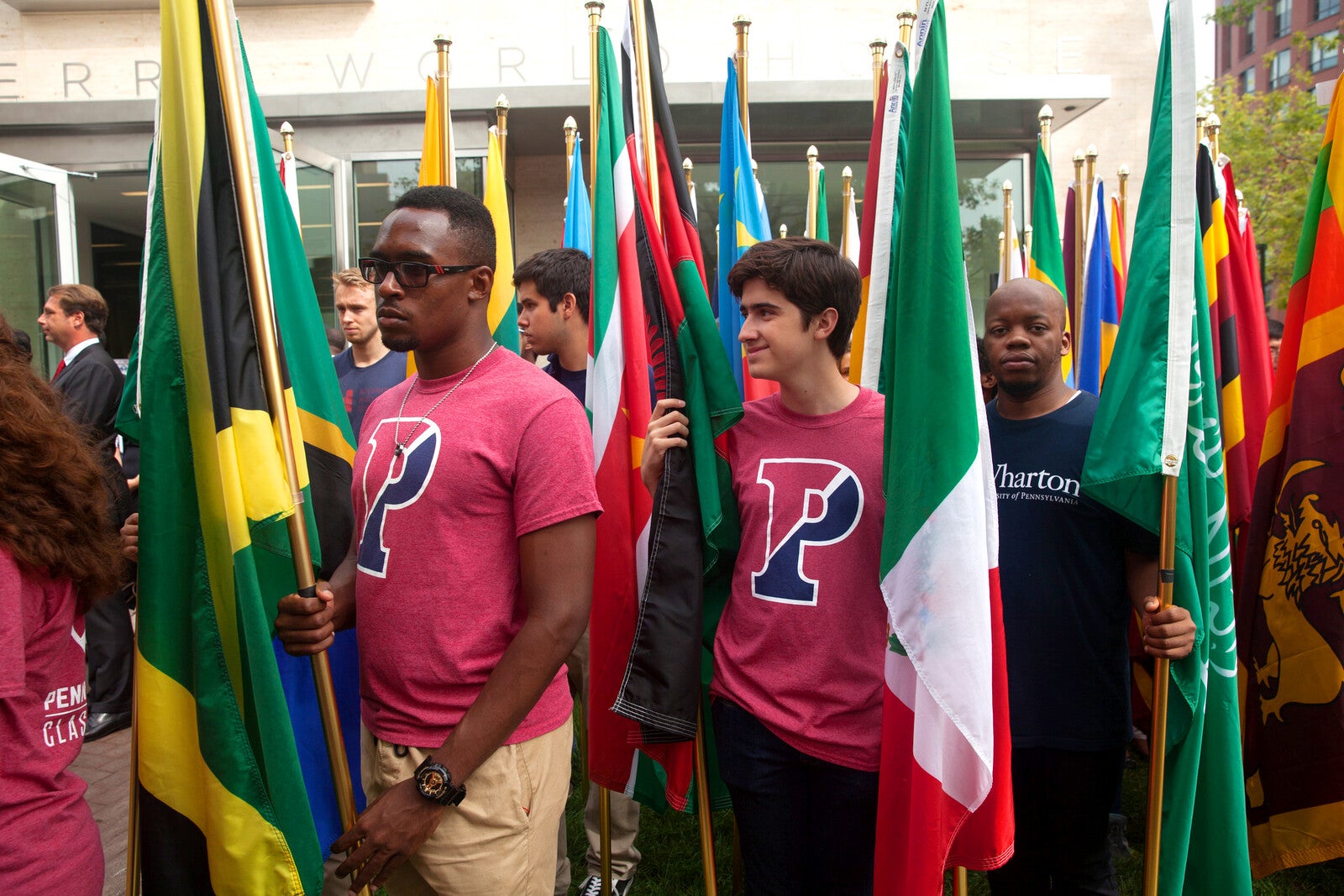 Penn is more global now than at any point in its history. The University seeks to ensure that its students engage meaningfully with the world through courses, internships, and research projects; as well as through their majors and professional specializations.
Global Initiatives
Academic Calendar
Academic Calendar
All Day
Through 12/13/2023

Academic Calendar
All Day
Through 12/21/2023

Academic Calendar
Academic Calendar
Academic Calendar