Health Sciences
Different communities have different reasons for wanting to wait on this shot. Getting to the heart of those concerns can help meet people where they are.
FULL STORY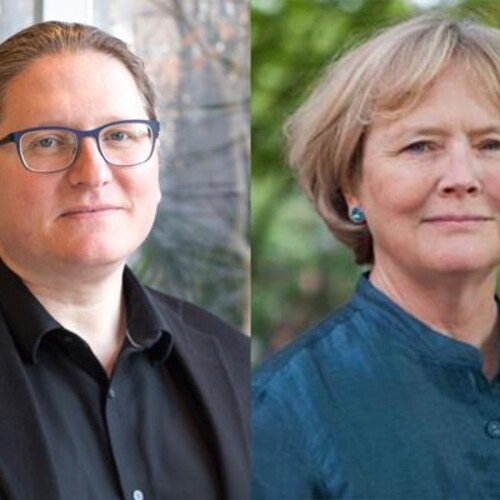 Talks
In this Penn Science Cafe discussion, presented by the School of Arts & Sciences, Joseph Kable, a professor of psychology, and Barbara Mellers, a professor in psychology and marketing, discuss the processes underlying the choices we make during the COVID-19 pandemic.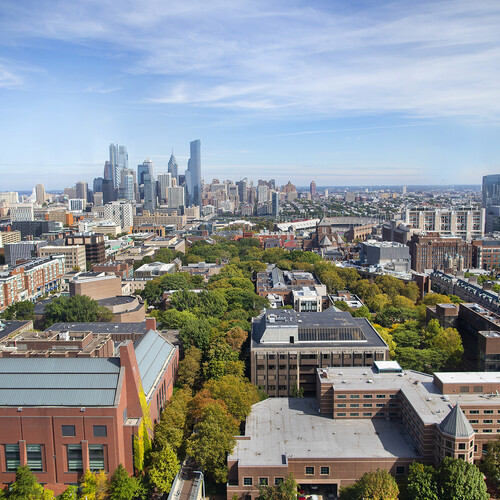 Talks
The Penn Institute for Urban Research presents the third annual Jeremy Nowak Memorial Lecture, celebrating Nowak's work to integrate public, private, and nonprofit expertise to further collective urban prosperity. This year's program includes a panel that will discuss community development financial institutions and equitable economic recovery in the aftermath of the COVID-19 pandemic.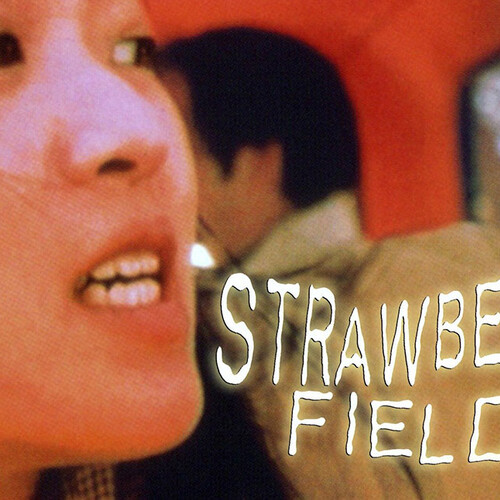 Screenings
The Annenberg Center for the Performing Arts presents this virtual screening of 1997 film "Strawberry Fields," which explores cultural history and personal memory set in the backdrop of the Vietnam War.
The Power of Penn Campaign is about opportunities that transform lives, ideas that spark solutions, and actions that change the world.
The Power of Penn
The Penn Compact 2022 motivates community members to innovate, be radically inclusive, and positively impact their local, national, and global communities.
PennCompact 2022
Penn Priorities
A look at a few of our big picture priorities that improve Penn as we create knowledge to benefit the world.