Campus & Community
A challenging yet successful year—Penn's exceptional community of dedicated students, faculty, and staff overcame the world's most significant obstacles to flourish, from outreach locally through volunteerism, to helping the world globally with mRNA technology. The 2021 academic year highlighted the best of Penn.
FULL STORY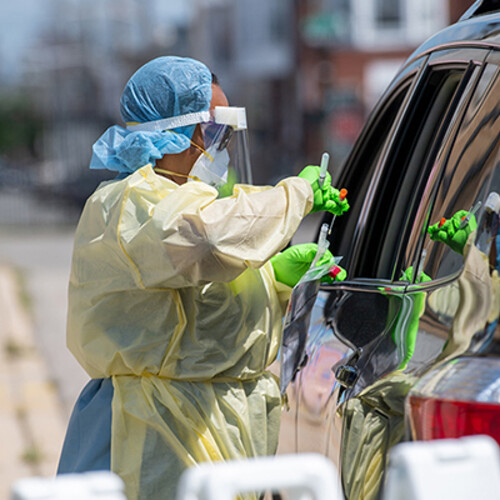 Talks
The Penn Arts & Sciences Professional Women's Alliance hosts a webinar discussing the fight to combat misinformation during the pandemic. Alison Buttenheim, who leads a collective of interdisciplinary female scientists sharing real information on COVID-19, will speak about her work with the all-woman team from Dear Pandemic.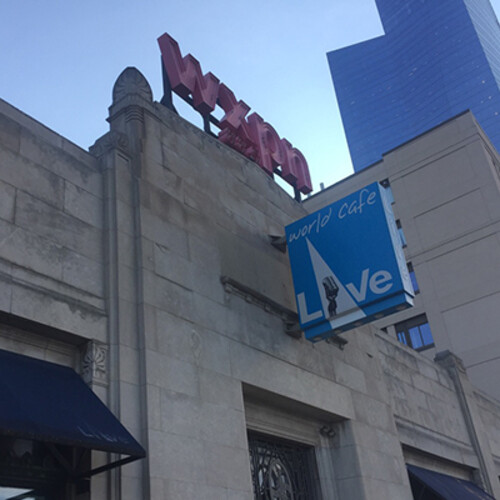 Music
As part of the Free at Noon series, XPN presents Amythyst Kiah for a free, live virtual performance. Kiah is a singer-songwriter who combines folk, blues, and rock.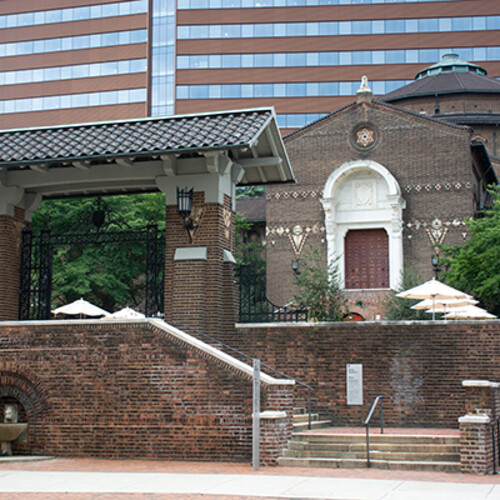 Exhibits
The Penn Museum welcomes guests for free, with registration, for the Wawa Welcome America festival.
The Power of Penn Campaign is about opportunities that transform lives, ideas that spark solutions, and actions that change the world.
The Power of Penn
The Penn Compact 2022 motivates community members to innovate, be radically inclusive, and positively impact their local, national, and global communities.
PennCompact 2022
Penn Priorities
A look at a few of our big picture priorities that improve Penn as we create knowledge to benefit the world.