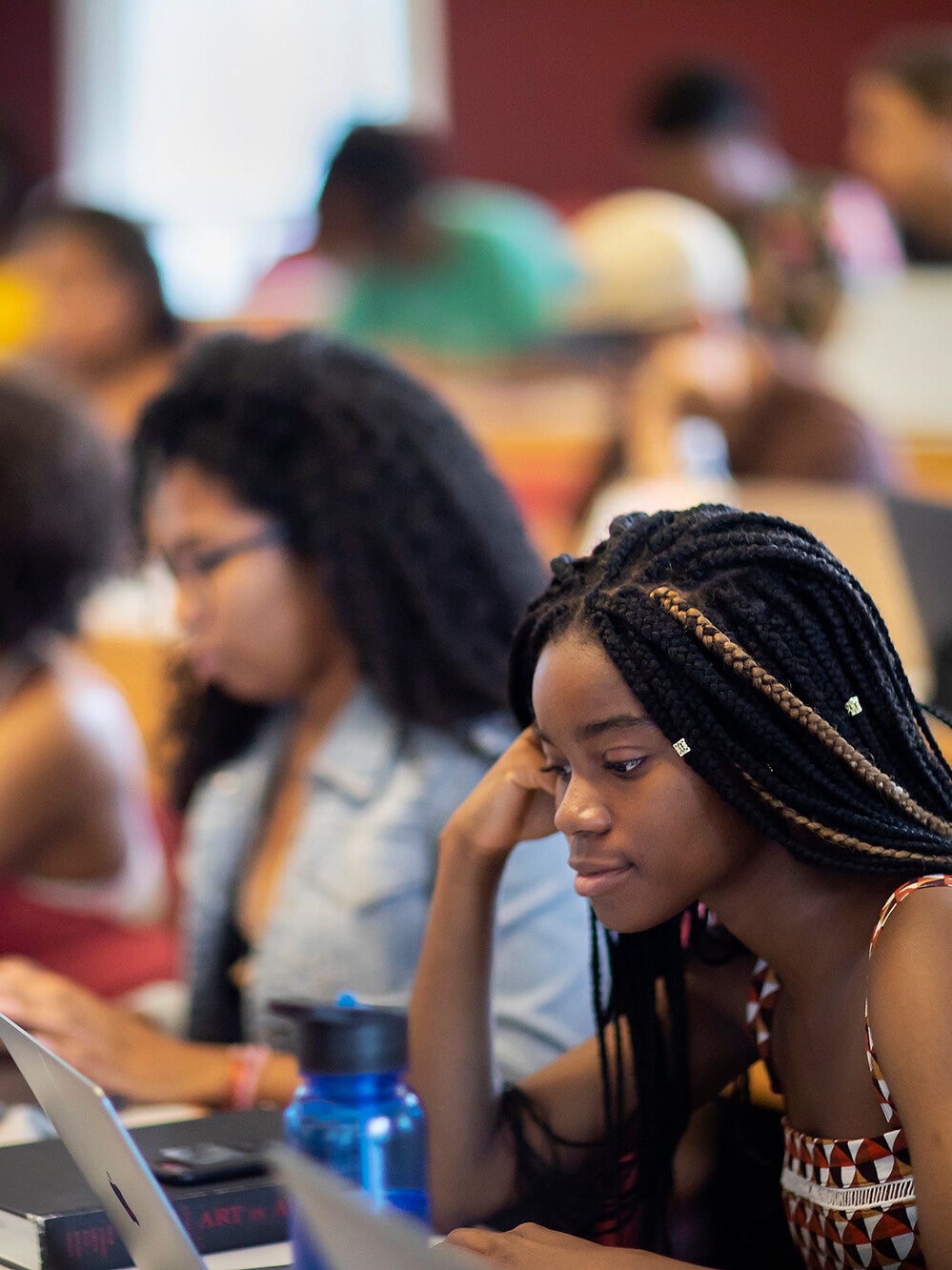 Arts, Humanities, & Social Sciences
Professors and students reflect on 50 years of Black studies at Penn.
FULL STORY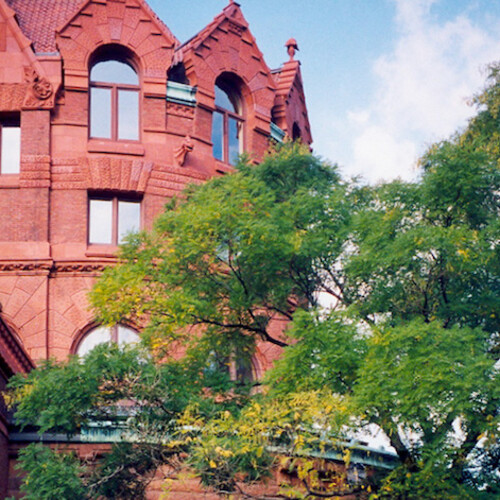 Exhibits
"No Ocean Between Us: Art of Asian Diasporas in Latin America & The Caribbean,1945– Present" is an exhibition at Arthur Ross Gallery that features modern and contemporary art by Latin American and Caribbean artists of Asian descent.
Ends May 23, 2022
Talks
The Penn Institute for Urban Research and The Volcker Alliance host an online briefing on how states and localities are deploying the Infrastructure Investment and Jobs Act (IIJA). Moderated by Susan Wachter, co-director of Penn IUR, and William Glasgall, Volcker Alliance senior director, the event features panelists Mayor Jorge Elorza of Providence, Rhode Island; Patrick Brett, managing director of Municipal Debt Capital Markets, Citigroup; and Larry Parks, co-founder of Forethought Advisor.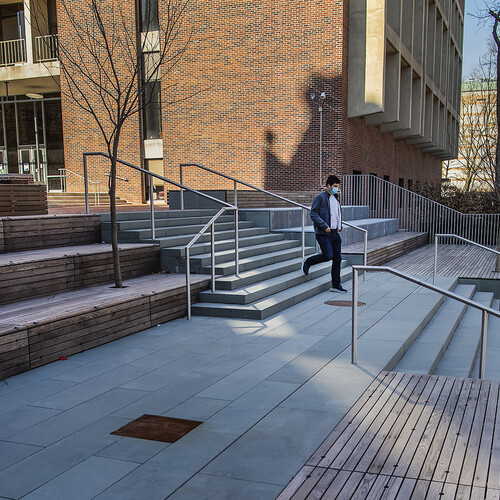 Talks
As part of the Changing the Face of the City speaker series, the Stuart Weitzman School of Design welcomes Dr. Jenni Minner of Cornell and the Just Places Lab to explore the ways in which the care of places can work toward social justice and how preservation is being challenged and re-envisioned today.
Your support ignites change locally and globally, transforming Penn into a powerful engine that advances knowledge for society's greatest good.
Support Penn
The Penn community should remember that our decisions impact the lives and health of students, classmates, colleagues, and our West Philadelphia neighbors.
Penn Cares
Penn Priorities
A look at a few of our big picture priorities that improve Penn as we create knowledge to benefit the world.
Equal Opportunity and Nondiscrimination at Penn
The University of Pennsylvania values diversity and seeks talented students, faculty and staff from diverse backgrounds. The University of Pennsylvania does not discriminate on the basis of race, color, sex, sexual orientation, gender identity, religion, creed, national or ethnic origin, citizenship status, age, disability, veteran status or any other legally protected class status in the administration of its admissions, financial aid, educational or athletic programs, or other University-administered programs or in its employment practices. Questions or complaints regarding this policy should be directed to the Executive Director of the Office of Affirmative Action and Equal Opportunity Programs, Franklin Building, 3451 Walnut Street, Suite 421, Philadelphia, PA 19104-6106; or (215) 898-6993 (Voice).