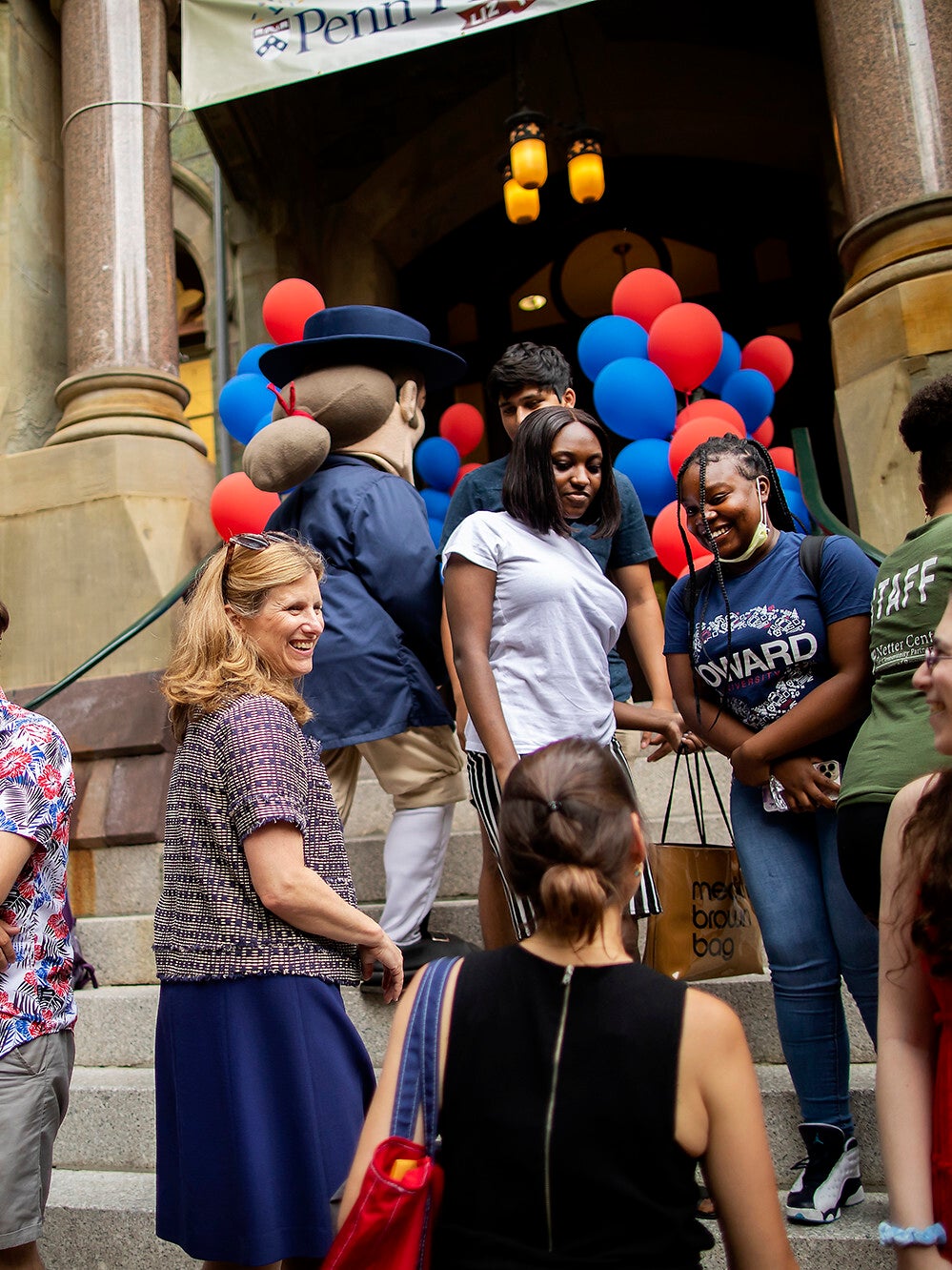 Campus & Community
Liz Magill shares insights about her scholarship and her background, what excites her about living in Philadelphia, why she is inspired by the Penn community, and more.
FULL STORY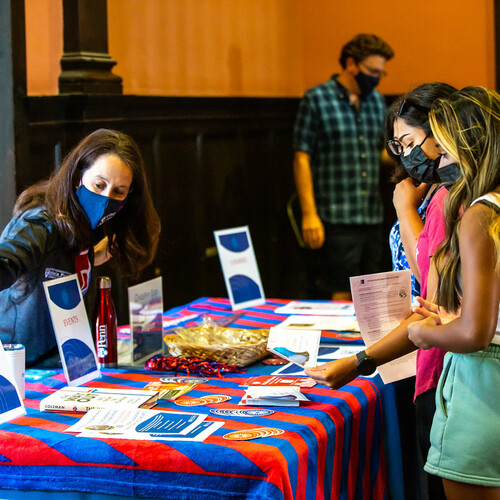 Special Events
The Hub@Penn Expo is located at Houston Hall with an exhibition of various resources and institutions at Penn. This event is open to incoming students and families, with a Penn Parent Info Station available in the Reading Room at Houston Hall.
Ends August 24, 2022
Special Events
Incoming students are welcomed to a carnival, in which each Penn tradition has a different station to participate in games and interact with a student leader or staff member to learn more about the tradition and overall University experience.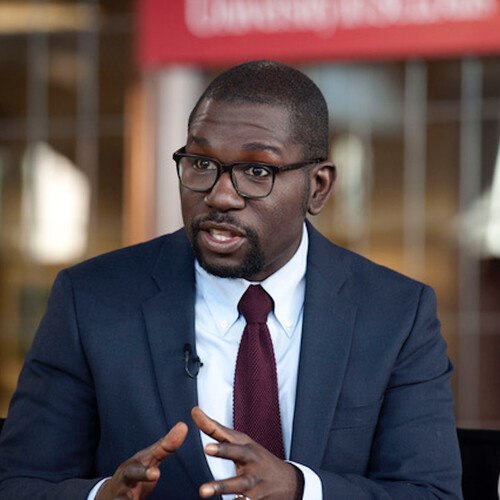 Talks
The Andrea Mitchell Center for the Study of Democracy, the SNF Paideia Program, and the Government and Politics Association welcomes New York Times columnist Jamelle Bouie to propose the consideration of deep structural changes and new ways of envisioning democracy in America.
Your support ignites change locally and globally, transforming Penn into a powerful engine that advances knowledge for society's greatest good.
Support Penn
The Penn community should remember that our decisions impact the lives and health of students, classmates, colleagues, and our West Philadelphia neighbors.
Penn Cares
Penn Priorities
A look at a few of our big picture priorities that improve Penn as we create knowledge to benefit the world.
Equal Opportunity and Nondiscrimination at Penn
The University of Pennsylvania values diversity and seeks talented students, faculty and staff from diverse backgrounds. The University of Pennsylvania does not discriminate on the basis of race, color, sex, sexual orientation, gender identity, religion, creed, national or ethnic origin, citizenship status, age, disability, veteran status or any other legally protected class status in the administration of its admissions, financial aid, educational or athletic programs, or other University-administered programs or in its employment practices. Questions or complaints regarding this policy should be directed to the Executive Director of the Office of Affirmative Action and Equal Opportunity Programs, Franklin Building, 3451 Walnut Street, Suite 421, Philadelphia, PA 19104-6106; or (215) 898-6993 (Voice).