Health Sciences
Penn experts demystify the process of shipping a vaccine and, ultimately, getting it into arms.
FULL STORY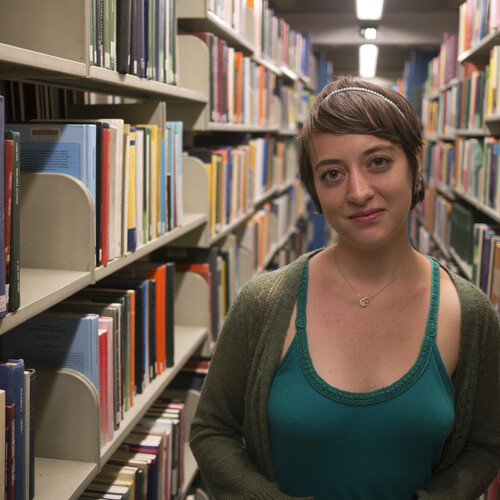 Talks
The Center on Digital Culture and Society features Annenberg School Associate Professor Jessa Lingel in conversation with Craig Newmark, a web pioneer best known for founding Craigslist. The conversation will tackle the changing values of digital technology.
Talks
Neuroscientist Andrew Newberg and Chair of Religious Studies at Penn Justin McDaniel discuss the intersection of neuroscience and the mystical. This conversation is an extension of the Mystics and Visionaries: Art and Other Ways of Knowing seminar.
Talks
This virtual gathering, hosted by Penn Alumni and the SNF Paideia Program at Penn, includes a moderated talk about the history of diversity, equity, inclusion (DEI) and how it has evolved. Following the talk will be breakout sessions for networking.
The Power of Penn Campaign is about opportunities that transform lives, ideas that spark solutions, and actions that change the world.
The Power of Penn
The Penn Compact 2022 motivates community members to innovate, be radically inclusive, and positively impact their local, national, and global communities.
PennCompact 2022
Penn Priorities
A look at a few of our big picture priorities that improve Penn as we create knowledge to benefit the world.