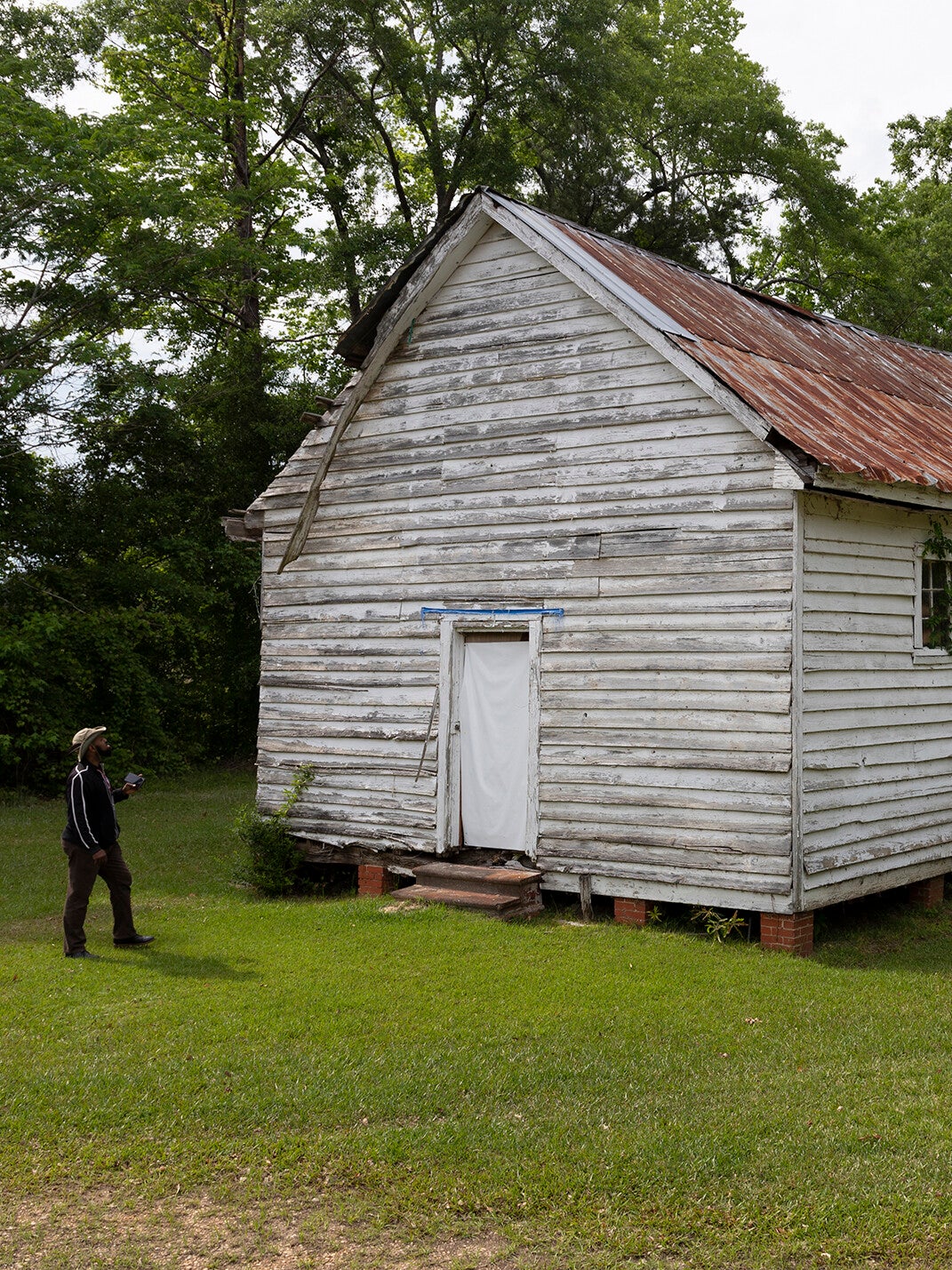 Arts, Humanities, & Social Sciences
Launched last fall, Penn's Center for the Preservation of Civil Rights sites is fostering new and ongoing partnerships while preserving the legacy of civil rights in the U.S.
FULL STORY
Exhibits
The Arthur Ross Gallery presents this installation exhibit curated by ceramicist, social activist, poet, and educator Robert Lugo, courtesy of a grant from The Sachs Program for Arts Innovation. Lugo creates multicultural mash-up works that often speak to themes of inequality, poverty, and racial justice.
Ends December 19, 2021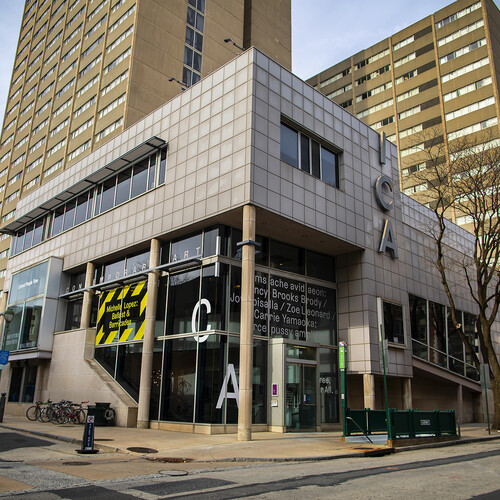 Exhibits
The ICA presents the first major retrospective of the work of Ulysses Jenkins, a video artist from Los Angeles whose work rose to prominence in the 1970s and has been an influence on contemporary art since. The exhibition is co-curated by Meg Onli and Erin Christovale.
Ends December 30, 2021
Talks
Penn Museum and the Center for Experimental Ethnography at Penn present an international conference that examines current issues of the relationship between collections and colonialism, accountability, and what repair might look like. The conference is mostly virtual but has live events each evening related to Penn and the Philadelphia museum community.
Ends October 23, 2021
Your support ignites change locally and globally, transforming Penn into a powerful engine that advances knowledge for society's greatest good.
Support Penn
The Penn Compact 2022 motivates community members to innovate, be radically inclusive, and positively impact their local, national, and global communities.
PennCompact 2022
Penn Priorities
A look at a few of our big picture priorities that improve Penn as we create knowledge to benefit the world.