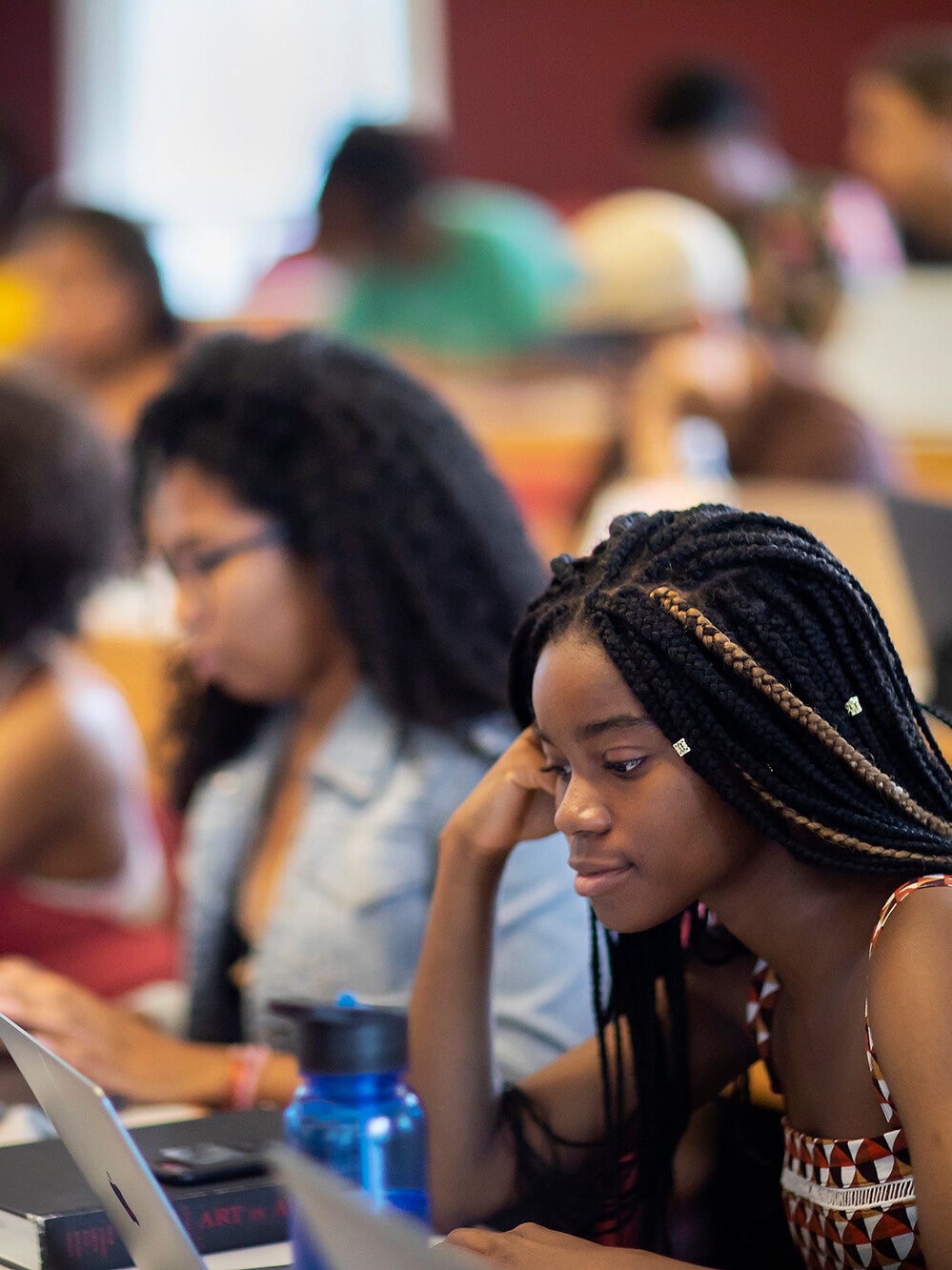 Arts, Humanities, & Social Sciences
Professors and students reflect on 50 years of Black studies at Penn.
FULL STORY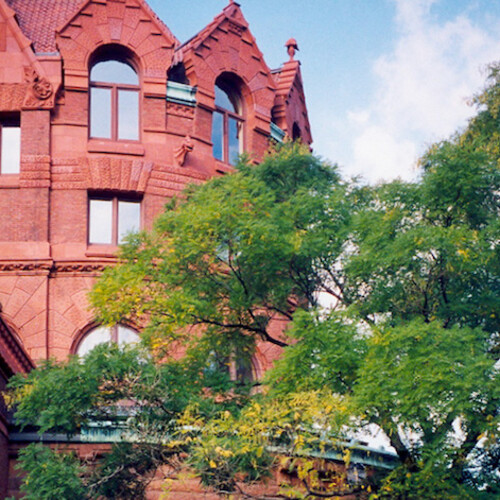 Exhibits
"No Ocean Between Us: Art of Asian Diasporas in Latin America & The Caribbean,1945– Present" is an exhibition at Arthur Ross Gallery that features modern and contemporary art by Latin American and Caribbean artists of Asian descent.
Ends May 23, 2022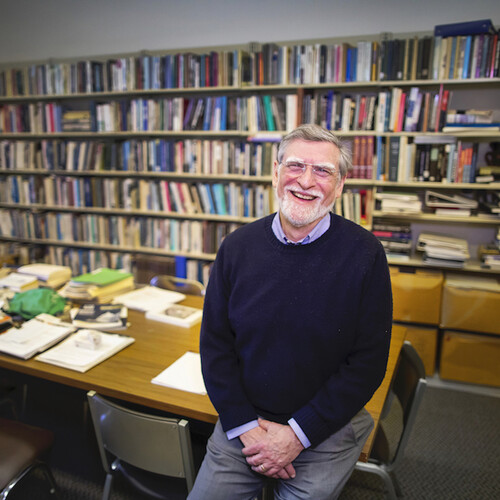 Talks
Walter Licht, the Walter H. Annenberg Professor of History in the School of Arts & Sciences, is celebrating his retirement after 44 years at Penn. In celebration of his contributions to scholarship, teaching and mentoring, and service to the University and the community, the Department of History will host sessions for discussion of Walter Licht's "American Capitalisms: A Global History (forthcoming)."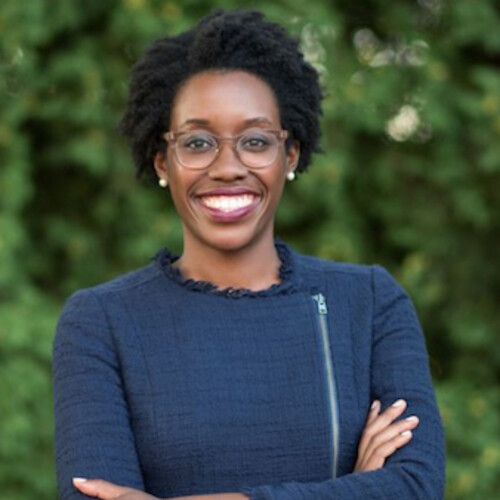 Talks
Congresswoman Lauren Underwood, the first woman, person of color, and Millennial to represent her district in Congress, delivers the virtual 2022 Charles C. Leighton, MD Memorial Lecture. As the youngest African American woman to serve in the United States House of Representatives, she discusses her experiences in conversation with Antonia Villarruel, the Margaret Bond Simon, dean of the School of Nursing.
Your support ignites change locally and globally, transforming Penn into a powerful engine that advances knowledge for society's greatest good.
Support Penn
The Penn community should remember that our decisions impact the lives and health of students, classmates, colleagues, and our West Philadelphia neighbors.
Penn Cares
Penn Priorities
A look at a few of our big picture priorities that improve Penn as we create knowledge to benefit the world.
Equal Opportunity and Nondiscrimination at Penn
The University of Pennsylvania values diversity and seeks talented students, faculty and staff from diverse backgrounds. The University of Pennsylvania does not discriminate on the basis of race, color, sex, sexual orientation, gender identity, religion, creed, national or ethnic origin, citizenship status, age, disability, veteran status or any other legally protected class status in the administration of its admissions, financial aid, educational or athletic programs, or other University-administered programs or in its employment practices. Questions or complaints regarding this policy should be directed to the Executive Director of the Office of Affirmative Action and Equal Opportunity Programs, Franklin Building, 3451 Walnut Street, Suite 421, Philadelphia, PA 19104-6106; or (215) 898-6993 (Voice).