Health Sciences
Different communities have different reasons for wanting to wait on this shot. Getting to the heart of those concerns can help meet people where they are.
FULL STORY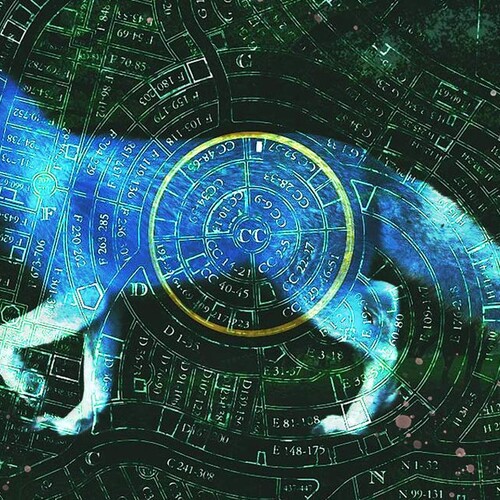 Talks
The Annenberg Center for the Performing Arts presents The Crossing, a Grammy Award-winning music choir, at The Woodlands. This is a site-specific performance during which singers will be spaced and use Echoes Amplification Kits for a unique outdoor aural experience.
Ends June 13, 2021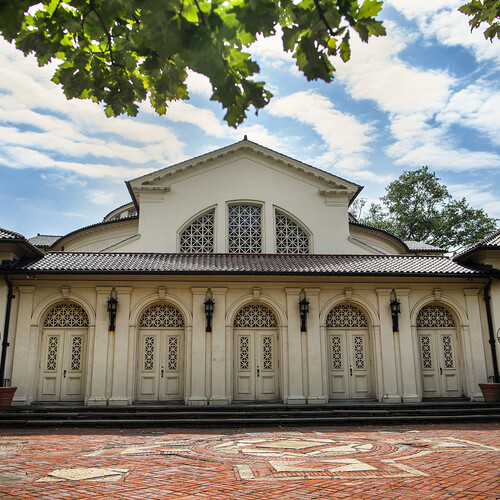 Talks
Vision Driven Artists and The Rotunda present a workshop about website development for artists. The webinar will be facilitated by Marria Nakhoda.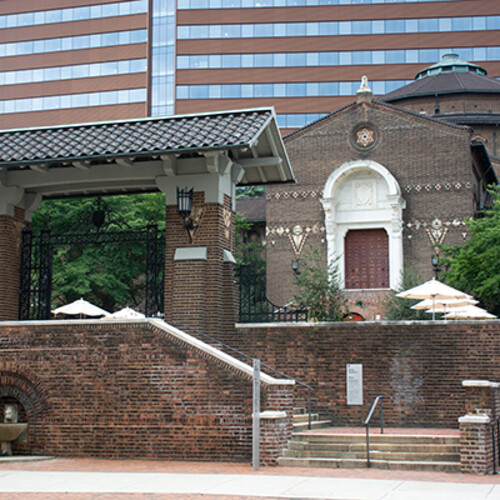 Talks
Jo Tiongson-Perez, director of marketing and communications at Penn Museum, discusses how a museum engages audiences in a way that is inclusive, inspiring, and educational during the COVID-19 pandemic.
The Power of Penn Campaign is about opportunities that transform lives, ideas that spark solutions, and actions that change the world.
The Power of Penn
The Penn Compact 2022 motivates community members to innovate, be radically inclusive, and positively impact their local, national, and global communities.
PennCompact 2022
Penn Priorities
A look at a few of our big picture priorities that improve Penn as we create knowledge to benefit the world.