Health Sciences
Penn experts demystify the process of shipping a vaccine and, ultimately, getting it into arms.
FULL STORY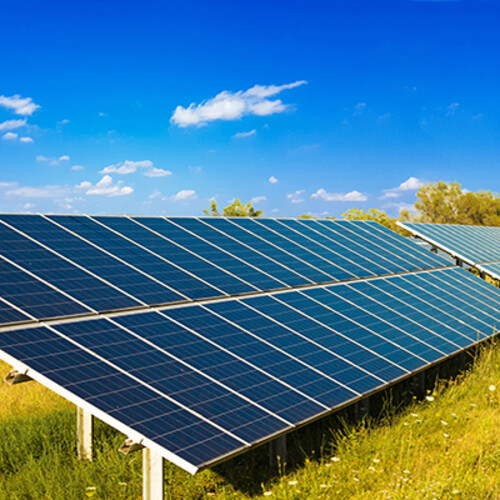 Special Events
Part of a three-part program, this panel, led by Kristen Neville Taylor, examines a re-imagining of energy solutions in urban settings and what experts see as energy fantasies. This event is hosted by the Penn Program in the Environmental Humanities.
Special Events
The Center for Neuroscience & Society, for its February book club, will read "Behave: The Biology Of Humans at Our Best and Worst." There will be discussion groups all throughout February, culminating in a discussion with the author, Robert Sapolsky.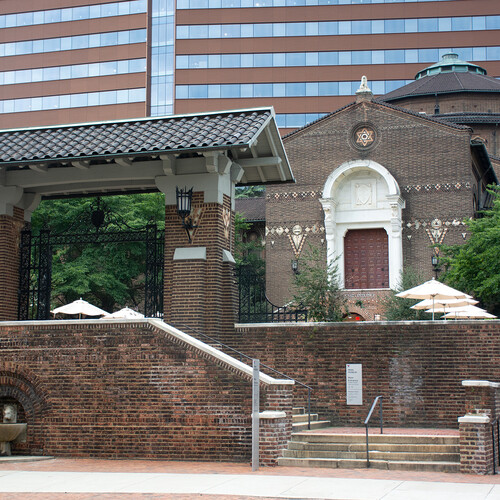 Music
This conversation focuses on how music is passed along through generations. Leading the talk is Guthrie Ramsey, a professor of music at Penn, in dialogue with Philadelphia singer/songwriter Bridget Ramsey and father-son rhythm section Mike and Mekhi Boone.
The Power of Penn Campaign is about opportunities that transform lives, ideas that spark solutions, and actions that change the world.
The Power of Penn
The Penn Compact 2022 motivates community members to innovate, be radically inclusive, and positively impact their local, national, and global communities.
PennCompact 2022
Penn Priorities
A look at a few of our big picture priorities that improve Penn as we create knowledge to benefit the world.