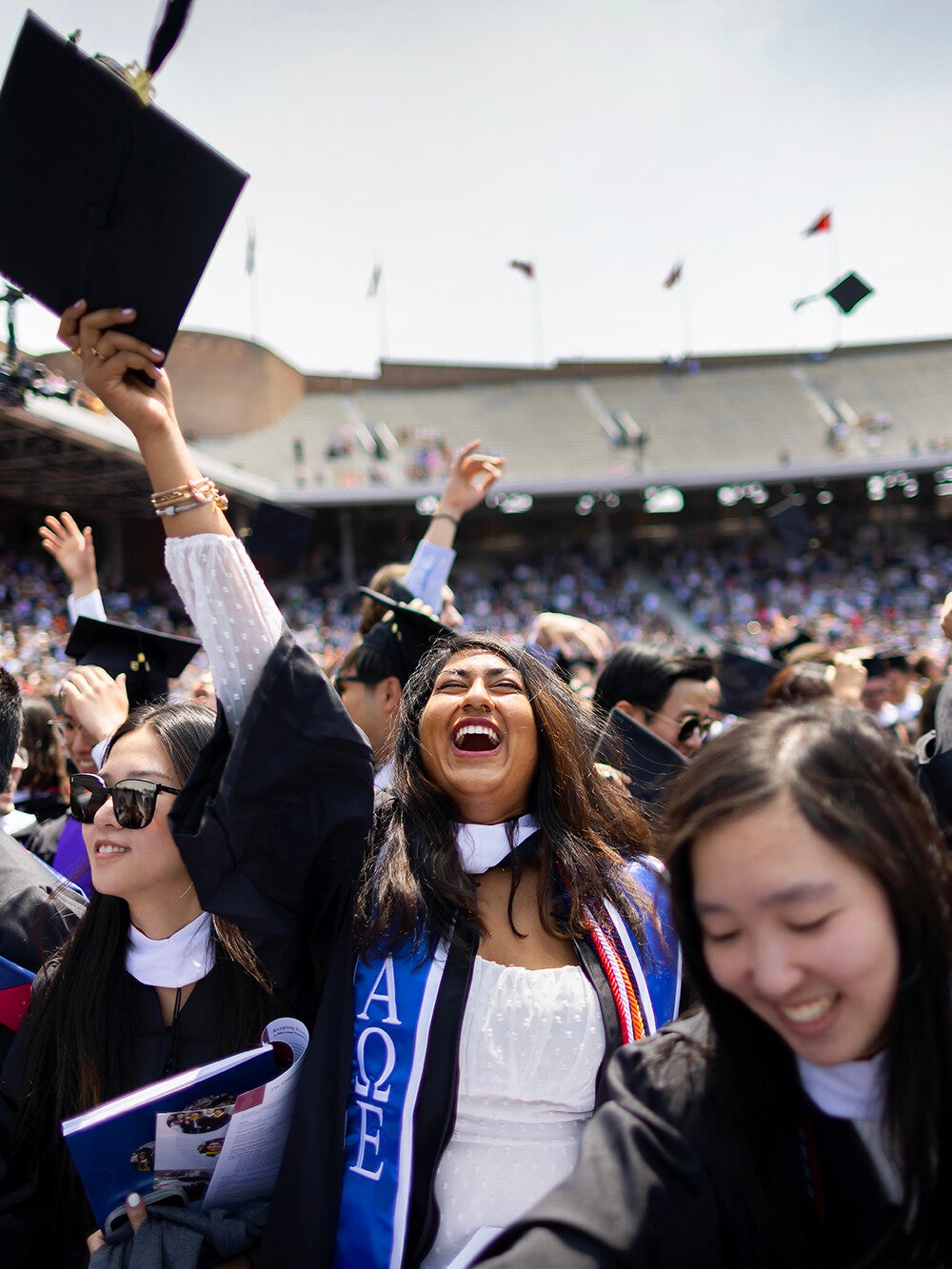 Campus & Community
Thousands of students and their biggest supporters—those who President Liz Magill described as 'force multipliers'—flooded campus for a sunny ceremony for the ages.
LEARN MORE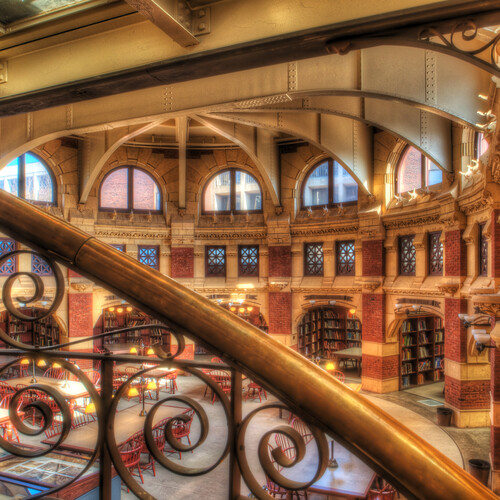 Special Events
The Fisher Fine Arts library hosts a workshop on the fundamentals of setting type and letterpress printing. Registration is required.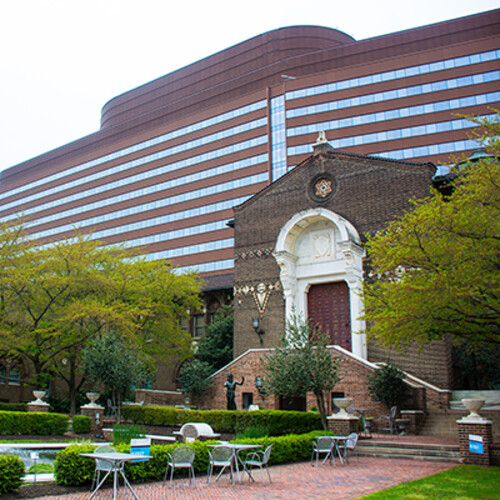 Talks
Josef Wegner, an associate professor of Egyptian archaeology, gives a talk that focuses on archaeological sites in Lower Nubia and the Museum's historical involvement in rescuing these artifacts. Tickets are $15.
Exhibits
Join the opening night of the exhibition, "A Space To Appear, A Space To Tarry," which offers an immersive viewing experience from the photographic series "Black Nightclubs of Chicago's South Side," by the late Michael Abramson.
Your support ignites change locally and globally, transforming Penn into a powerful engine that advances knowledge for society's greatest good.
Support Penn
University Life nurtures an inclusive campus life environment where students grow intellectually and engage in meaningful experiential opportunities.
University Life
Penn Priorities
A look at a few of our big picture priorities that improve Penn as we create knowledge to benefit the world.
Equal Opportunity and Nondiscrimination at Penn
The University of Pennsylvania values diversity and seeks talented students, faculty and staff from diverse backgrounds. The University of Pennsylvania does not discriminate on the basis of race, color, sex, sexual orientation, gender identity, religion, creed, national or ethnic origin, citizenship status, age, disability, veteran status or any other legally protected class status in the administration of its admissions, financial aid, educational or athletic programs, or other University-administered programs or in its employment practices. Questions or complaints regarding this policy should be directed to the Executive Director of the Office of Affirmative Action and Equal Opportunity Programs, Franklin Building, 3451 Walnut Street, Suite 421, Philadelphia, PA 19104-6106; or (215) 898-6993 (Voice).