Health Sciences
Penn researchers weigh in on the regulatory and scientific efforts to track COVID-19 vaccines.
FULL STORY
Special Events
Young professionals interested in a career in health care are encouraged to attend this free pre-med conference. The conference this year boasts a theme of unity.
Ends August 6, 2021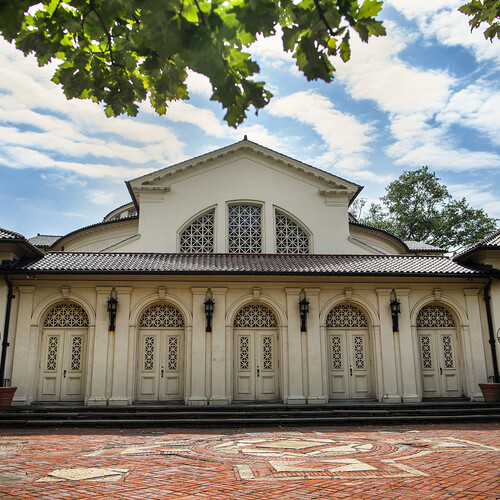 Music
The Rotunda at Penn and Bowerbird present the duo Jupiter Blue as part of the Liminal States series. Liminal States welcomes artists who perform late-night concerts for falling asleep.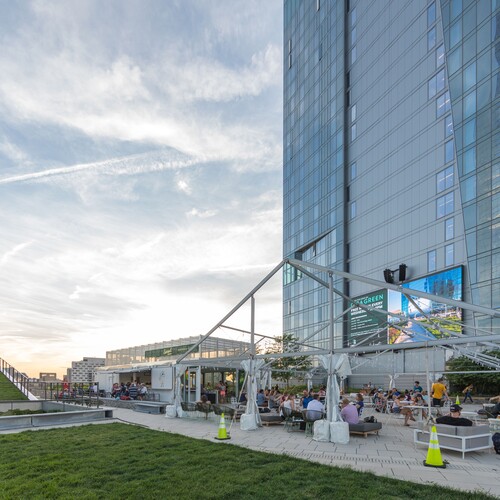 Music
Cold Soul performs at Cira Green. Because seating is limited, picnic blankets are encouraged.
Your support ignites change locally and globally, transforming Penn into a powerful engine that advances knowledge for society's greatest good.
Support Penn
The Penn Compact 2022 motivates community members to innovate, be radically inclusive, and positively impact their local, national, and global communities.
PennCompact 2022
Penn Priorities
A look at a few of our big picture priorities that improve Penn as we create knowledge to benefit the world.