Health Sciences
Different communities have different reasons for wanting to wait on this shot. Getting to the heart of those concerns can help meet people where they are.
FULL STORY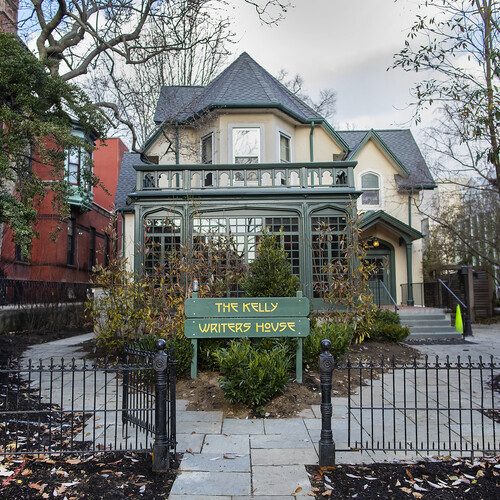 Readings
Gabrielle Hamilton, a renowned chef and owner of the restaurant Prune in New York City, discusses her cookbook of the same name. Registration is not required to attend.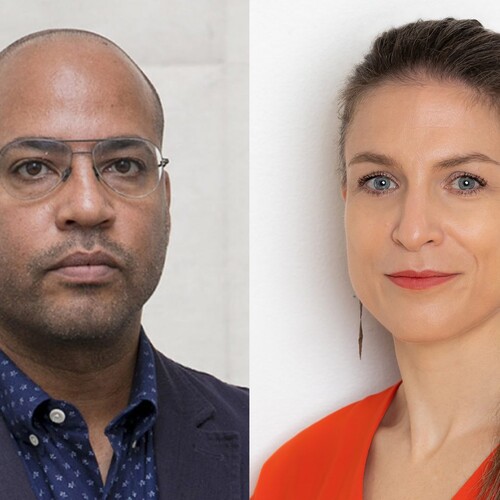 Talks
David Hartt of the Weitzman School of Design and ICA Director Zoë Ryan discuss the influence of the built environment on social rules and modes of human behavior. The talk will draw inspiration from the exhibit ""Jessica Vaughn: Our Primary Focus Is To Be Successful."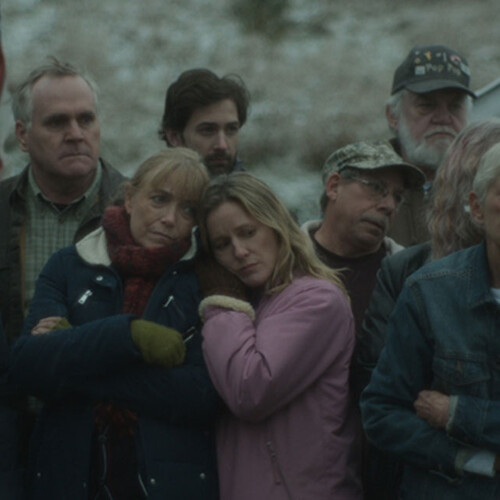 Screenings
The Annenberg Center screens "Colewell," a 79-minute film about rural life in Colewell, Pennsylvania, and what kept office clerk Nora in the small town for so many years.
The Power of Penn Campaign is about opportunities that transform lives, ideas that spark solutions, and actions that change the world.
The Power of Penn
The Penn Compact 2022 motivates community members to innovate, be radically inclusive, and positively impact their local, national, and global communities.
PennCompact 2022
Penn Priorities
A look at a few of our big picture priorities that improve Penn as we create knowledge to benefit the world.