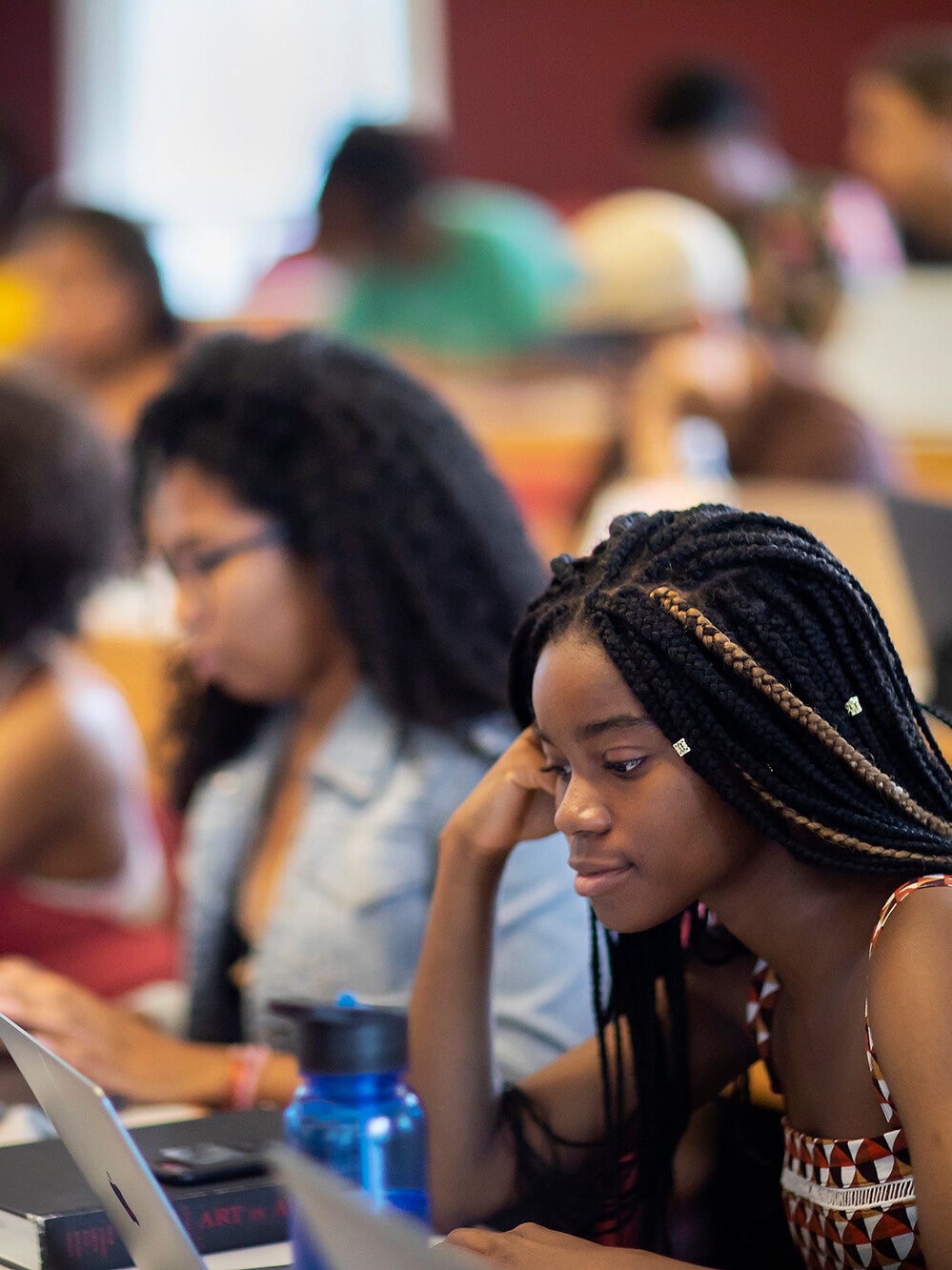 Arts, Humanities, & Social Sciences
Professors and students reflect on 50 years of Black studies at Penn.
FULL STORY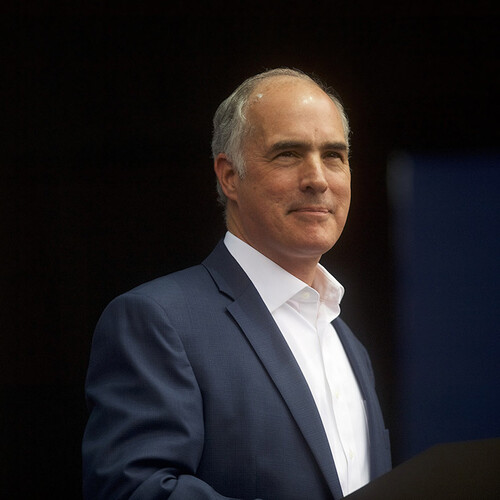 Talks
The Leonard Davis Institute of Health Economics welcomes Bob Casey, U.S. senator for Pennsylvania, and a panel of experts to discuss opportunities to improve nursing homes as critical healthcare facilities. Speakers include Mary Ersek, a professor at the School of Nursing; Jasmine L. Travers; an assistant professor of nursing at New York University; Rachel M. Werner, executive director of the Leonard Davis Instiute; and Rodney Whitlock, health advisor and vice president for McDermott+Consulting.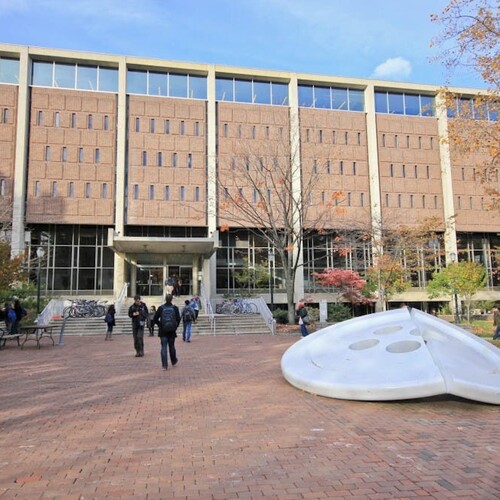 Exhibits
Penn Libraries hosts art historian and collector Paul Marechal, who will discuss his work cataloging the works of Andy Warhol. Marechal has researched and assembled a collection of magazine illustrations, record covers, textile creations, and more.
Talks
As part of the Changing the Face of the City speaker series, The Weitzman School of Design and The Carpenters' Company host a presentation and Q&A session with Dr. Aaron Passell of Barnard College, discussing how urban policy shapes Baltimore and Brooklyn.
Your support ignites change locally and globally, transforming Penn into a powerful engine that advances knowledge for society's greatest good.
Support Penn
The Penn community should remember that our decisions impact the lives and health of students, classmates, colleagues, and our West Philadelphia neighbors.
Penn Cares
Penn Priorities
A look at a few of our big picture priorities that improve Penn as we create knowledge to benefit the world.
Equal Opportunity and Nondiscrimination at Penn
The University of Pennsylvania values diversity and seeks talented students, faculty and staff from diverse backgrounds. The University of Pennsylvania does not discriminate on the basis of race, color, sex, sexual orientation, gender identity, religion, creed, national or ethnic origin, citizenship status, age, disability, veteran status or any other legally protected class status in the administration of its admissions, financial aid, educational or athletic programs, or other University-administered programs or in its employment practices. Questions or complaints regarding this policy should be directed to the Executive Director of the Office of Affirmative Action and Equal Opportunity Programs, Franklin Building, 3451 Walnut Street, Suite 421, Philadelphia, PA 19104-6106; or (215) 898-6993 (Voice).