RESEARCH & INNOVATION
Developed in partnership with Penn Medicine, the program aims to conduct 40,000 COVID-19 tests each week and will support ongoing plans to bring students back to campus this spring.
FULL STORY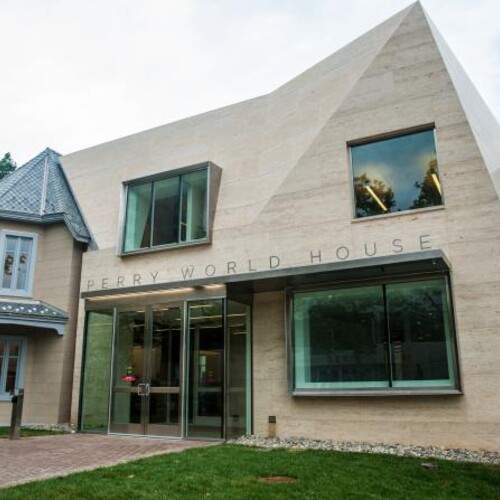 Talks
Perry World House invites world-renowned experts on vaccines to discuss how mRNA vaccines work, how world leaders can promote public trust in the vaccines, and how they can be distributed equitably. Speaking is Paul Offit and Drew Weissman of the Perelman School of Medicine, plus Katalin Karikó, also of Perelman as an adjunct professor and senior vice president at BioNTech RNA Pharmaceuticals.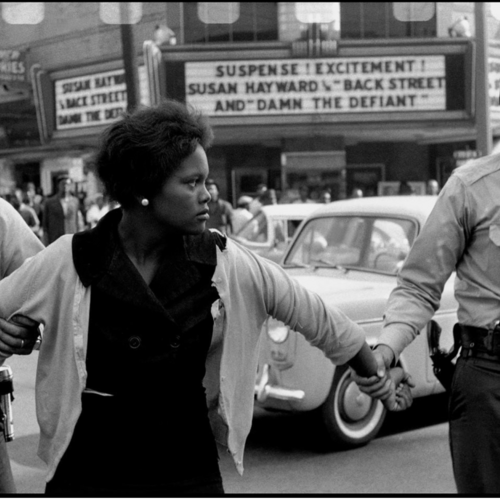 Exhibits
The Arthur Ross Gallery presents this exhibition of historical and contemporary images that reflect on issues of humanity, the environment, governance, justice, resilience, and social change. Forty-three works will be presented. Visitors should register in advance of their visit; 10 visitors will be allowed inside at all times.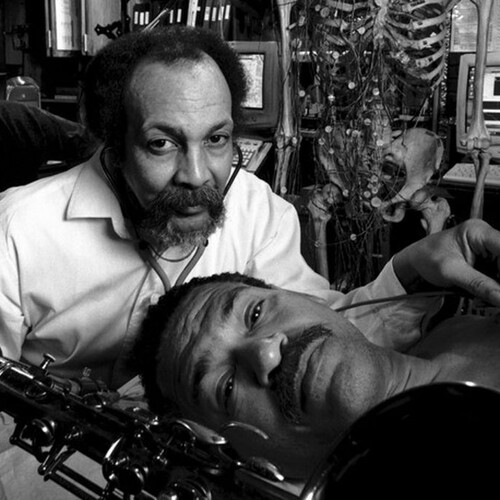 Screenings
As part of the Mondays with Milford screening series, featuring rare footage from the Milford Graves archives, the ICA and Ars Nova Workshop present a series of recordings that portray his work as a teacher. Graves was, aside from being a musician, researcher, and visual artist, known for hosting backyard sessions where he shared his knowledge of healing arts.
The Power of Penn Campaign is about opportunities that transform lives, ideas that spark solutions, and actions that change the world.
The Power of Penn
The Penn Compact 2022 motivates community members to innovate, be radically inclusive, and positively impact their local, national, and global communities.
PennCompact 2022
Penn Priorities
A look at a few of our big picture priorities that improve Penn as we create knowledge to benefit the world.