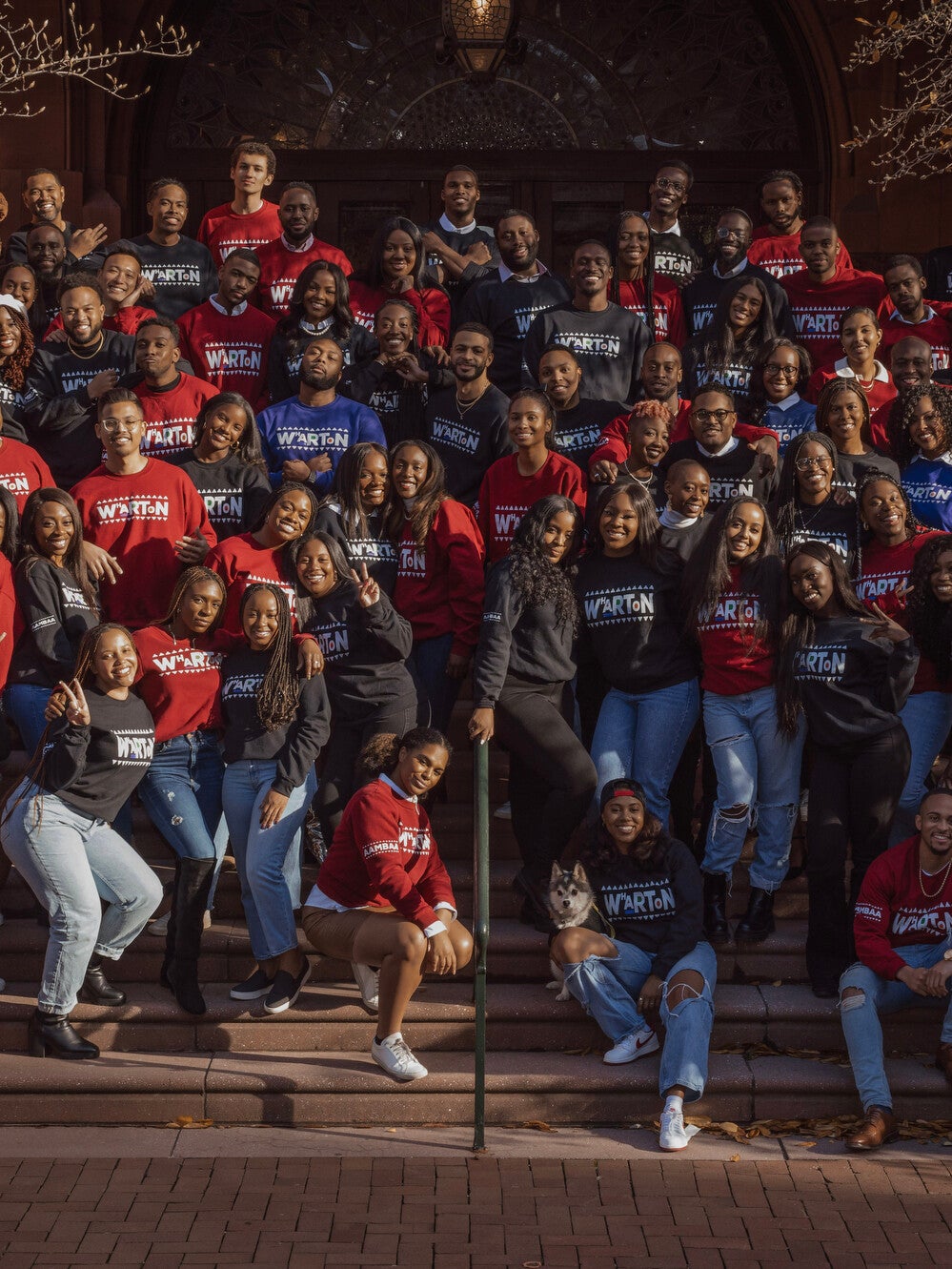 Education, Business, & Law
The African American MBA Association at the Wharton School celebrates its 50th anniversary.
LEARN MORE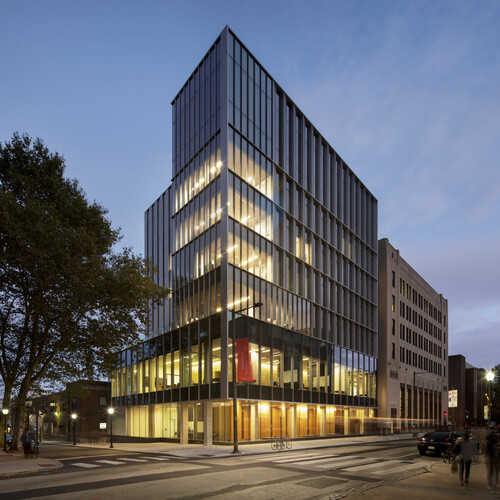 Talks
Curator in Residence Aisha Khan moderates a panel that discusses Third Space Arts and its promotion of transnational, diasporic South Asian art within American contemporary art. Featured speakers include artists Chitra Ganesh, Tausif Noor, and Saba Taj.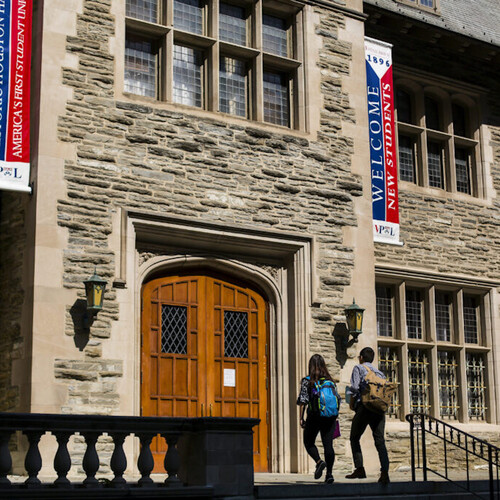 Talks
Jeane Kirkpatrick Professor of the Practice of International Affairs and Director of the Geopolitics of Energy Project at Harvard's Kennedy School Meghan O'Sullivan gives a talk on the possible transition to net-zero global economy and its effects in a geopolitical context.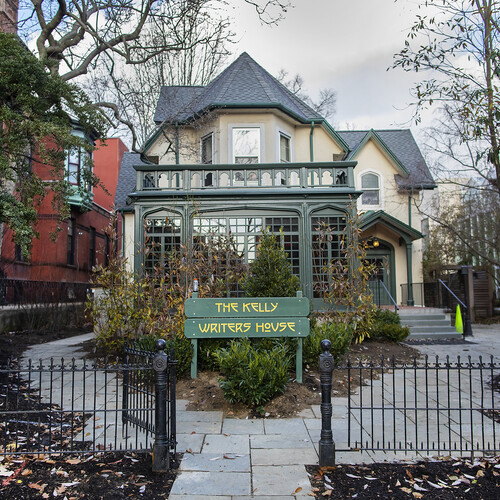 Talks
Join in conversation with Jason Reynolds, author of "Ghost," a National Book Award Finalist for Young People's Literature, as well as a Marvel Comic, "Miles Morales: Spider-Man."
Your support ignites change locally and globally, transforming Penn into a powerful engine that advances knowledge for society's greatest good.
Support Penn
Public health guidance on campus continues to evolve. Please visit Penn Cares for up-to-date information.
Penn Cares
Penn Priorities
A look at a few of our big picture priorities that improve Penn as we create knowledge to benefit the world.
Equal Opportunity and Nondiscrimination at Penn
The University of Pennsylvania values diversity and seeks talented students, faculty and staff from diverse backgrounds. The University of Pennsylvania does not discriminate on the basis of race, color, sex, sexual orientation, gender identity, religion, creed, national or ethnic origin, citizenship status, age, disability, veteran status or any other legally protected class status in the administration of its admissions, financial aid, educational or athletic programs, or other University-administered programs or in its employment practices. Questions or complaints regarding this policy should be directed to the Executive Director of the Office of Affirmative Action and Equal Opportunity Programs, Franklin Building, 3451 Walnut Street, Suite 421, Philadelphia, PA 19104-6106; or (215) 898-6993 (Voice).
---


Penn COVID Refund Settlement
The COVID pandemic created unprecedented challenges for colleges and universities to continue their operations – challenges that the University of Pennsylvania met with the extraordinary efforts of faculty and staff who worked tirelessly to support students in their studies. We also recognize that some of our students experienced unique challenges in continuing their academic programs remotely during the spring of 2020, and they sought compensation for charges that were paid anticipating in-person attendance. To resolve these claims, Penn has agreed to settle a putative class action lawsuit filed on behalf of students who were enrolled in the spring 2020 semester. More information about the settlement, including which current and former students may be entitled to any settlement proceeds, is available.