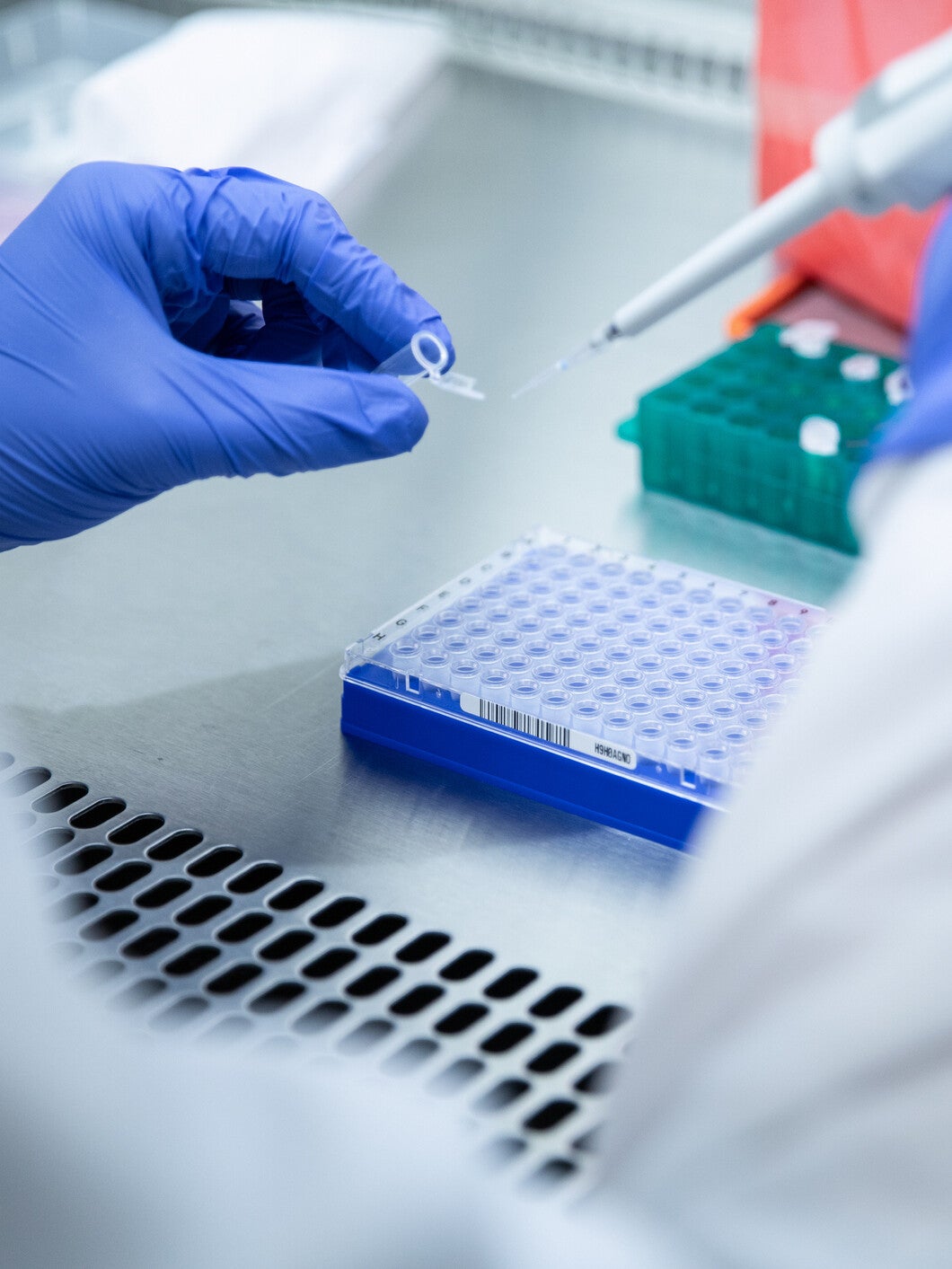 Health Sciences
Breaking the code of the immune system could provide a new fundamental way of understanding, treating, and preventing every type of disease. Penn Medicine is investing in key discoveries about immunity and immune system function, and building infrastructure, to make that bold idea a reality.
LEARN MORE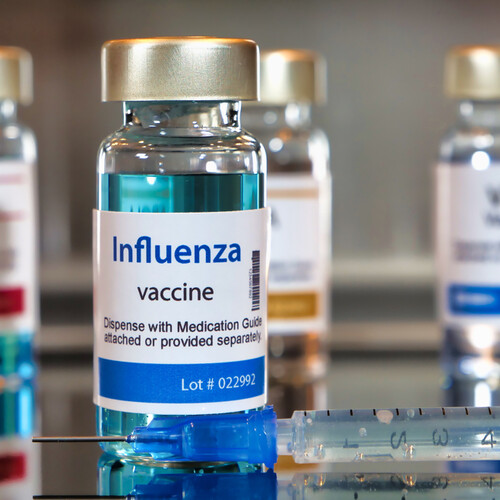 Wellness
Wellness at Penn hosts its annual flu clinic, offering free flu shots to Penn Card holders. No appointment is necessary. 
Ends October 6, 2023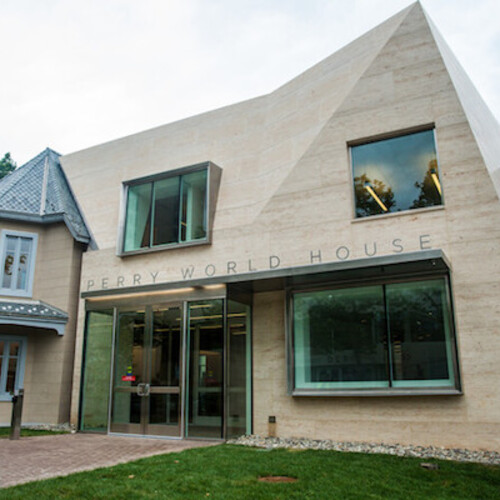 Talks
A panel of experts discuss food as foreign policy. Amanda Freitag and Michael Solomonov join in conversation with Lauren Bernstein, founder and CEO of the Culinary Diplomacy Project, to discuss how their culinary careers bridge cultural divides.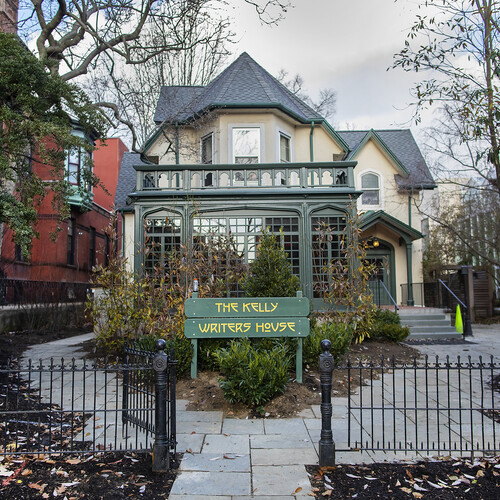 Talks
Political reporters Ashley Parker of the Washington Post and Matt Flegenheimer and Luis Ferre-Sadurni of the New York Times share stories from the scrum offer tips for aspiring reporters. This panel is moderated by author Jessica Goodman.
Your support ignites change locally and globally, transforming Penn into a powerful engine that advances knowledge for society's greatest good.
Support Penn
University Life nurtures an inclusive campus life environment where students grow intellectually and engage in meaningful experiential opportunities.
University Life
Penn Priorities
A look at a few of our big picture priorities that improve Penn as we create knowledge to benefit the world.
Equal Opportunity and Nondiscrimination at Penn
The University of Pennsylvania values diversity and seeks talented students, faculty and staff with diverse backgrounds, experiences, and perspectives. The University of Pennsylvania does not discriminate on the basis of race, color, sex, sexual orientation, gender identity, religion, creed, national or ethnic origin, citizenship status, age, disability, veteran status or any other legally protected class status in the administration of its admissions, financial aid, educational or athletic programs, or other University-administered programs or in its employment practices. Questions or complaints regarding this policy should be directed to the Executive Director of the Office of Affirmative Action and Equal Opportunity Programs, Franklin Building, 3451 Walnut Street, Suite 421, Philadelphia, PA 19104-6106; or (215) 898-6993 (Voice).