RESEARCH & INNOVATION
Developed in partnership with Penn Medicine, the program aims to conduct 40,000 COVID-19 tests each week and will support ongoing plans to bring students back to campus this spring.
FULL STORY
Talks
A spiritual conversation in social justice, this interfaith commemoration honors Martin Luther King Jr. Appearing in the pre-recorded event is The Shabbatones, The Inspiration, and student leaders. Remarks will also be made by Penn President Amy Gutmann and Provost Wendell Pritchett.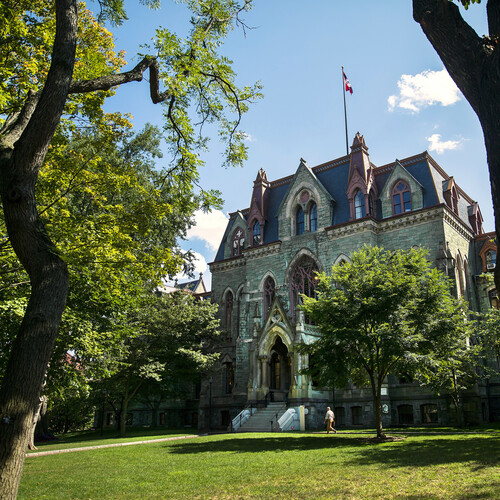 Talks
The 20th annual Dr. Martin Luther King Jr. Lecture in Social Justice will feature a conversation with Cornel West, a professor of the practice of public philosophy at Harvard and professor emeritus at Princeton. He will speak with Margo Crawford, a professor of English in the School of Arts & Sciences.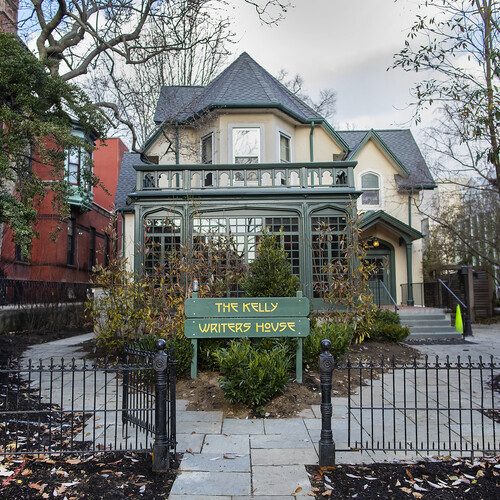 Readings
Kelly Writers House Faculty Director Al Filreis leads an annual discussion of the 1921 poem by Wallace Stevens, "The Snow Man."
The Power of Penn Campaign is about opportunities that transform lives, ideas that spark solutions, and actions that change the world.
The Power of Penn
The Penn Compact 2022 motivates community members to innovate, be radically inclusive, and positively impact their local, national, and global communities.
PennCompact 2022
Penn Priorities
A look at a few of our big picture priorities that improve Penn as we create knowledge to benefit the world.