Health Sciences
Penn experts demystify the process of shipping a vaccine and, ultimately, getting it into arms.
FULL STORY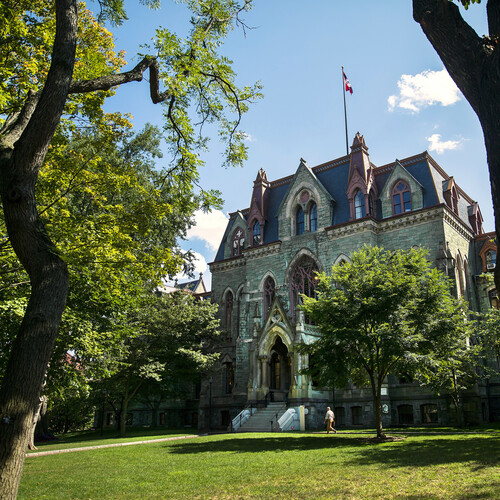 Academic Calendar
The final Engagement Day takes place, during which there will be no classes for students. Students are encouraged to engage with the Philadelphia community as part of the University's Year of Civic Engagement theme year.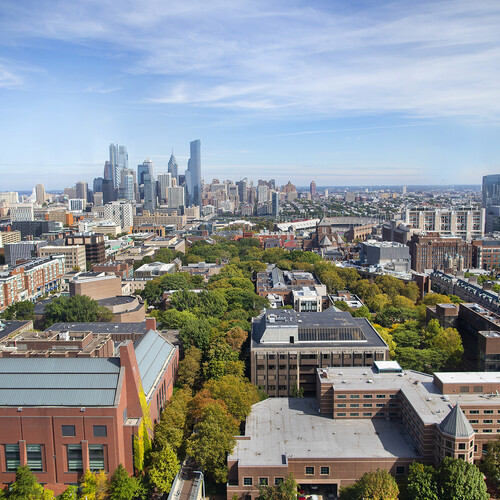 Talks
The Wharton School presents the second annual Future of Cities Conference, featuring two days of discussion about how cities can factor in an increasingly mobile workforce, the climate crisis, and a need for more inclusivity in urban planning.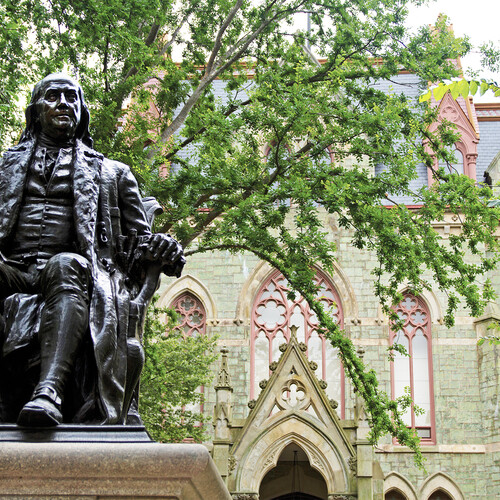 Talks
The latest in the 60-Second Lectures series from the School of Arts & Sciences, M. Susan Lindee, a professor of history and sociology of science, discusses the weaponizing of truth.
The Power of Penn Campaign is about opportunities that transform lives, ideas that spark solutions, and actions that change the world.
The Power of Penn
The Penn Compact 2022 motivates community members to innovate, be radically inclusive, and positively impact their local, national, and global communities.
PennCompact 2022
Penn Priorities
A look at a few of our big picture priorities that improve Penn as we create knowledge to benefit the world.