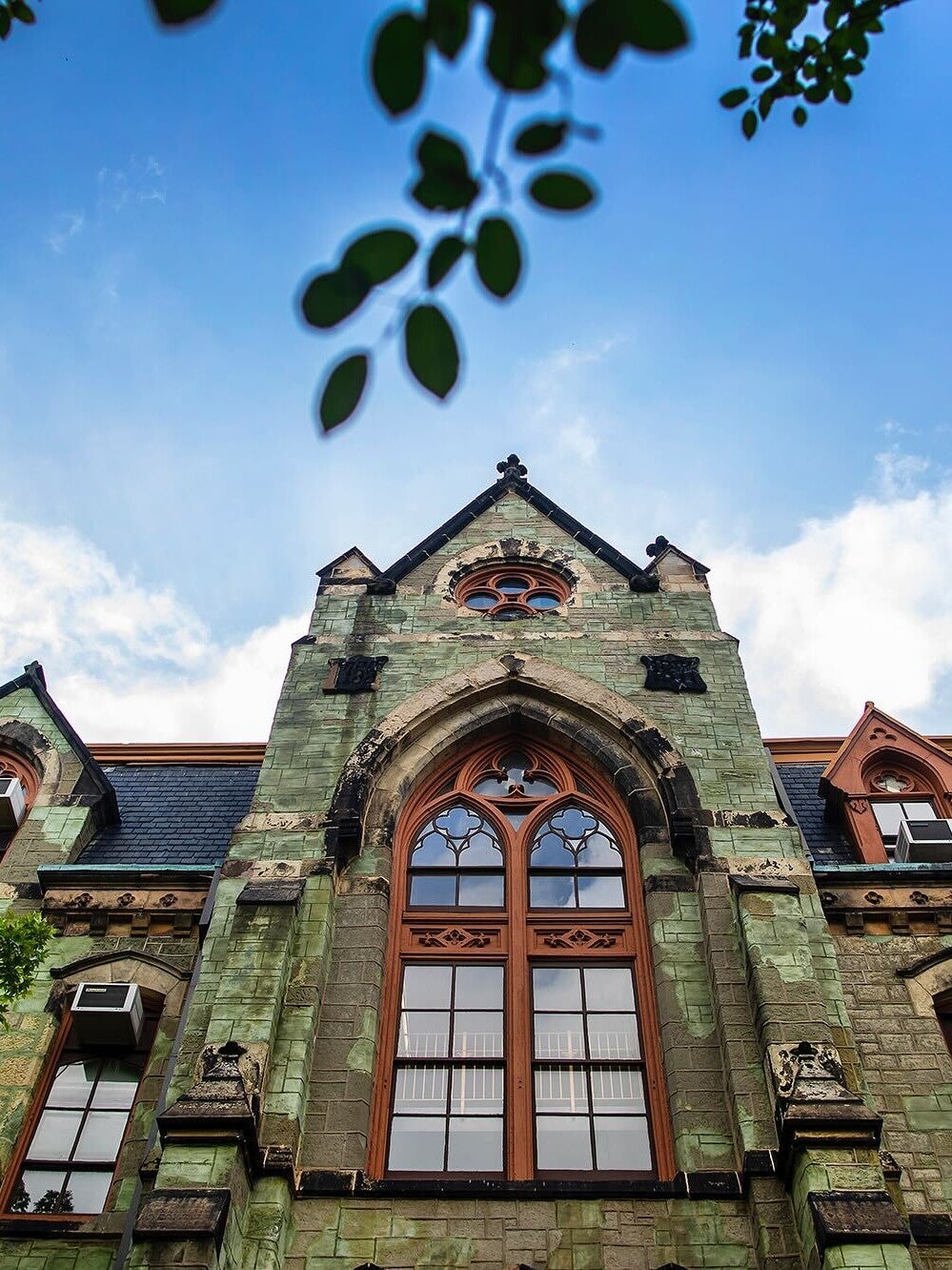 Campus & Community
President Liz Magill launches University-wide collaborative effort to inform strategic next steps.
LEARN MORE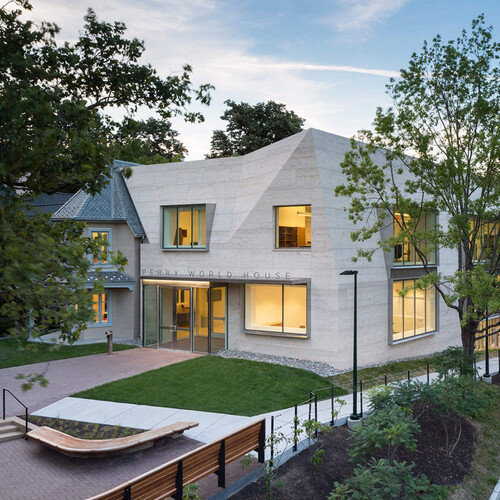 Talks
The Andrea Mitchell Center for the Study of Democracy features a panel discussion about racism that is both embedded in social institutions and encoded into algorithms, which in turn reinforce each other and must be addressed simultaneously.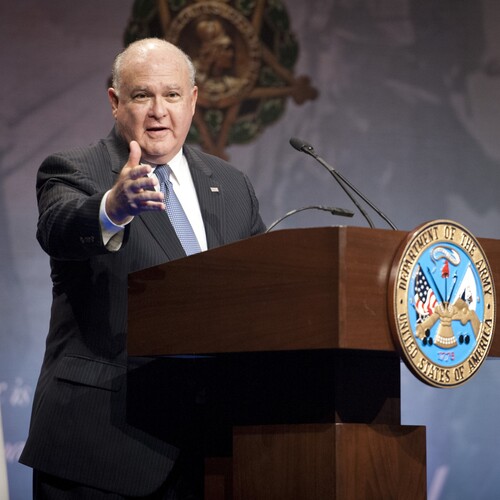 Talks
The Public Policy in Practice Series, led by Fels Distinguished Fellow Elizabeth Vale, features Ambassador Joseph W. Westphal, Global Senior Fellow at the Joseph H. Lauder Institute of Management and International Studies at the Wharton School.
Theater
As the son of a Palestinian Muslim father and Jewish Israeli mother, Ibrahim Miari demonstrates the complexities and contradictions inherent in Palestinian-Israeli identity through a one-man show. Before the performance, visitors are invited to enjoy Penn Museum's new Eastern Mediterranean gallery, which opens two hours prior to the show's start time.
Your support ignites change locally and globally, transforming Penn into a powerful engine that advances knowledge for society's greatest good.
Support Penn
Public health guidance on campus continues to evolve. Please visit Penn Cares for up-to-date information.
Penn Cares
Penn Priorities
A look at a few of our big picture priorities that improve Penn as we create knowledge to benefit the world.
Equal Opportunity and Nondiscrimination at Penn
The University of Pennsylvania values diversity and seeks talented students, faculty and staff from diverse backgrounds. The University of Pennsylvania does not discriminate on the basis of race, color, sex, sexual orientation, gender identity, religion, creed, national or ethnic origin, citizenship status, age, disability, veteran status or any other legally protected class status in the administration of its admissions, financial aid, educational or athletic programs, or other University-administered programs or in its employment practices. Questions or complaints regarding this policy should be directed to the Executive Director of the Office of Affirmative Action and Equal Opportunity Programs, Franklin Building, 3451 Walnut Street, Suite 421, Philadelphia, PA 19104-6106; or (215) 898-6993 (Voice).
---


Penn COVID Refund Settlement
The COVID pandemic created unprecedented challenges for colleges and universities to continue their operations – challenges that the University of Pennsylvania met with the extraordinary efforts of faculty and staff who worked tirelessly to support students in their studies. We also recognize that some of our students experienced unique challenges in continuing their academic programs remotely during the spring of 2020, and they sought compensation for charges that were paid anticipating in-person attendance. To resolve these claims, Penn has agreed to settle a putative class action lawsuit filed on behalf of students who were enrolled in the spring 2020 semester. More information about the settlement, including which current and former students may be entitled to any settlement proceeds, is available.