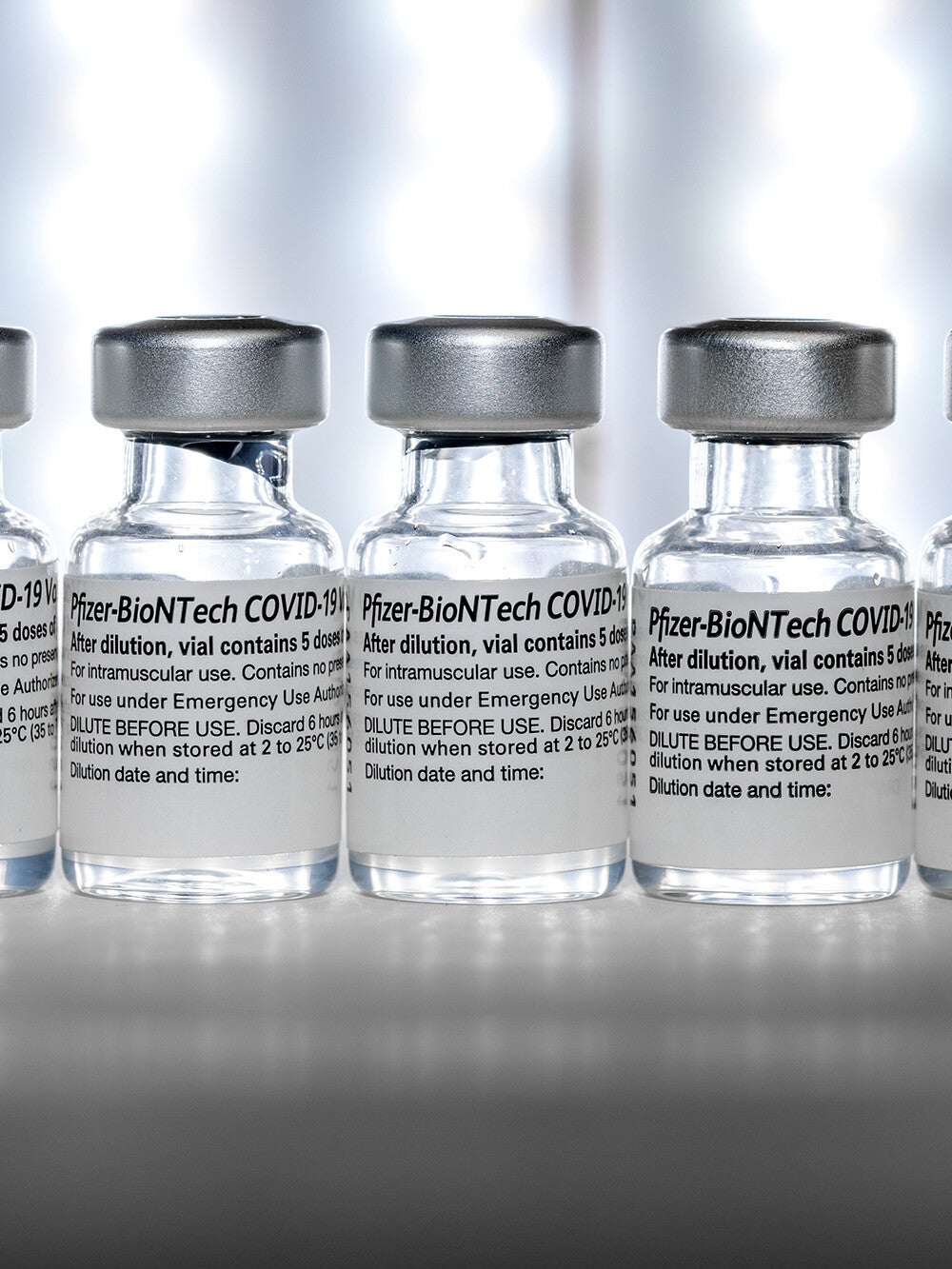 Health Sciences
The highest honor was bestowed for foundational discoveries that gave the world a vaccine to fight the COVID-19 pandemic.
LEARN MORE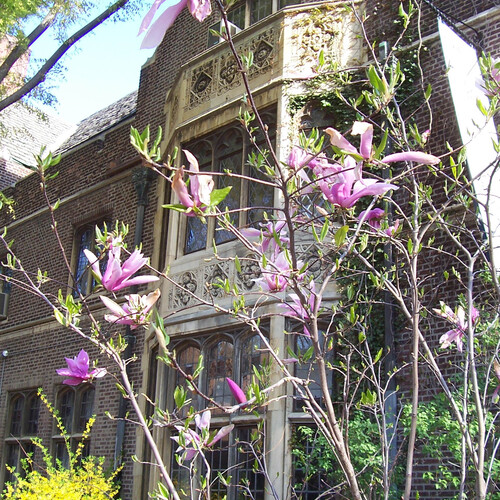 Wellness
Graduate students are encouraged to stop by the Grad Center and get a bag of goodies and other treats to stay healthy through finals weeks.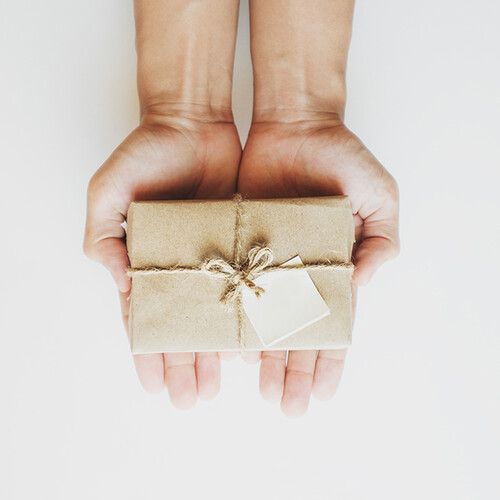 Special Events
To celebrate the holiday season, businesses throughout the Shop Penn retail community are creating special holiday displays in their storefront windows. Penn affiliates are invited to visit the holiday displays and decide which business wins the People's Choice Award.
Ends December 15, 2023
Talks
The Katz Center for Advanced Judaic Studies hosts this panel discussion focused on sound, voice, and language. The event centers around the fellowship theme "The Sound and Music of Jewish Life."
Your support ignites change locally and globally, transforming Penn into a powerful engine that advances knowledge for society's greatest good.
Support Penn
University Life nurtures an inclusive campus life environment where students grow intellectually and engage in meaningful experiential opportunities.
University Life
Penn Priorities
A look at a few of our big picture priorities that improve Penn as we create knowledge to benefit the world.
Equal Opportunity and Nondiscrimination at Penn
The University of Pennsylvania values diversity and seeks talented students, faculty and staff with diverse backgrounds, experiences, and perspectives. The University of Pennsylvania does not discriminate on the basis of race, color, sex, sexual orientation, gender identity, religion, creed, national or ethnic origin, citizenship status, age, disability, veteran status or any other legally protected class status in the administration of its admissions, financial aid, educational or athletic programs, or other University-administered programs or in its employment practices. Questions or complaints regarding this policy should be directed to the Executive Director of the Office of Affirmative Action and Equal Opportunity Programs, Franklin Building, 3451 Walnut Street, Suite 421, Philadelphia, PA 19104-6106; or (215) 898-6993 (Voice).