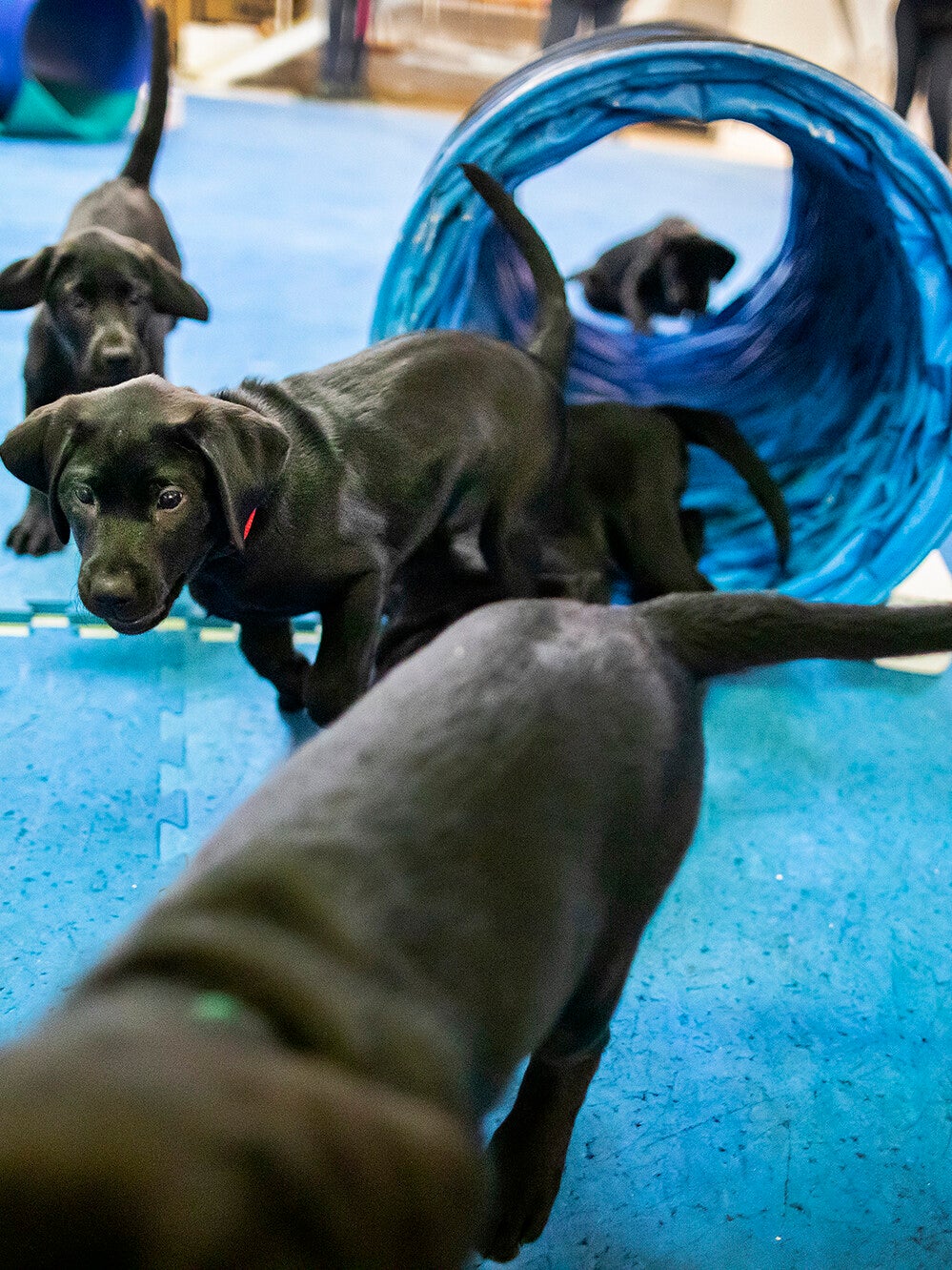 Campus & Community
Inspired by her experience caring for working dogs following 9/11 at Ground Zero, Penn Vet Working Dog Center Director Cynthia Otto's initial vision has grown into a thriving organization with a mission to use science to improve the breeding, training, care, and effectiveness of working dogs.
FULL STORY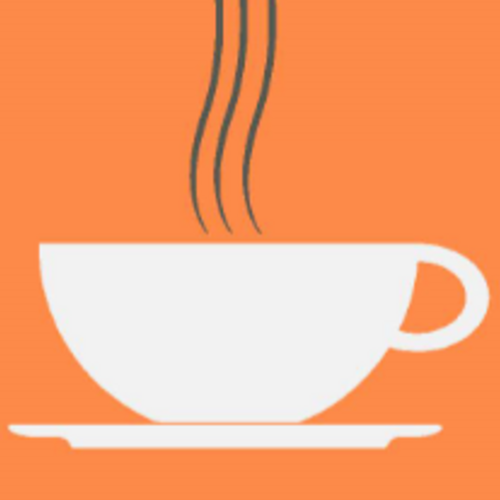 Food & Drink
The Grad Center invites graduate and professional students to stop by and create their own fall-flavored coffee or tea with provided supplies. Guests are asked to bring their own mug.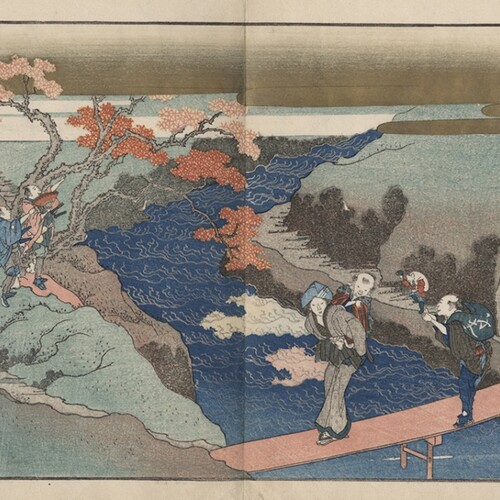 Exhibits
In 2018, acclaimed photographer Arthur Tress donated over 1,200 titles to the Penn Libraries' Kislak Center, including rare volumes from the late 1700s to the 1930s, as well as artist books related to kyōka poetry, erotica, and design. In this two-day symposium, scholars convene to discuss the world of Japanese books and collecting.
Talks
Penn Program in Environmental Humanities welcomes Marisol de la Cadena, a professor at Memorial University of Newfoundland, and anthropologist Mario Blaser, to engage in a dialogue on their proposal to "uncommon nature" and the Anthropocene.
Your support ignites change locally and globally, transforming Penn into a powerful engine that advances knowledge for society's greatest good.
Support Penn
The Penn community should remember that our decisions impact the lives and health of students, classmates, colleagues, and our West Philadelphia neighbors.
Penn Cares
Penn Priorities
A look at a few of our big picture priorities that improve Penn as we create knowledge to benefit the world.
Equal Opportunity and Nondiscrimination at Penn
The University of Pennsylvania values diversity and seeks talented students, faculty and staff from diverse backgrounds. The University of Pennsylvania does not discriminate on the basis of race, color, sex, sexual orientation, gender identity, religion, creed, national or ethnic origin, citizenship status, age, disability, veteran status or any other legally protected class status in the administration of its admissions, financial aid, educational or athletic programs, or other University-administered programs or in its employment practices. Questions or complaints regarding this policy should be directed to the Executive Director of the Office of Affirmative Action and Equal Opportunity Programs, Franklin Building, 3451 Walnut Street, Suite 421, Philadelphia, PA 19104-6106; or (215) 898-6993 (Voice).